How do the most successful businesses turn customers into buyers? By using a multi-step sales process called a sales funnel. An effective sales funnel takes customers along a journey that begins when they first learn about a product or service and ends with them handing over their money.
What Is A Sales Funnel?
Sales funnels aren't new. Traditional brick-and-mortar businesses rely on them. Imagine you run a pet store. If someone notices your store, they have entered your sales funnel. By gaining an awareness of your business, they have taken their first step towards making a purchase. By entering the store, browsing the products on offer, deciding to buy something, and then making a payment at the checkout, a customer moves through every stage of the funnel.
Not everyone who enters the sales funnel will make a purchase. The majority of people who notice your store will either carry on walking or look around the store and then leave without buying anything. Your goal as a business owner is to keep them in the funnel by holding their interest and offering them a great experience every step of the way. In this case, setting up an appealing store, stocking merchandise that meets your customers' needs, and offering excellent customer service encourages them to buy and come back.
Online sales funnels work in the same way. They direct your prospective customers through four phases: Awareness, Interest, Decision, and Action (AIDA).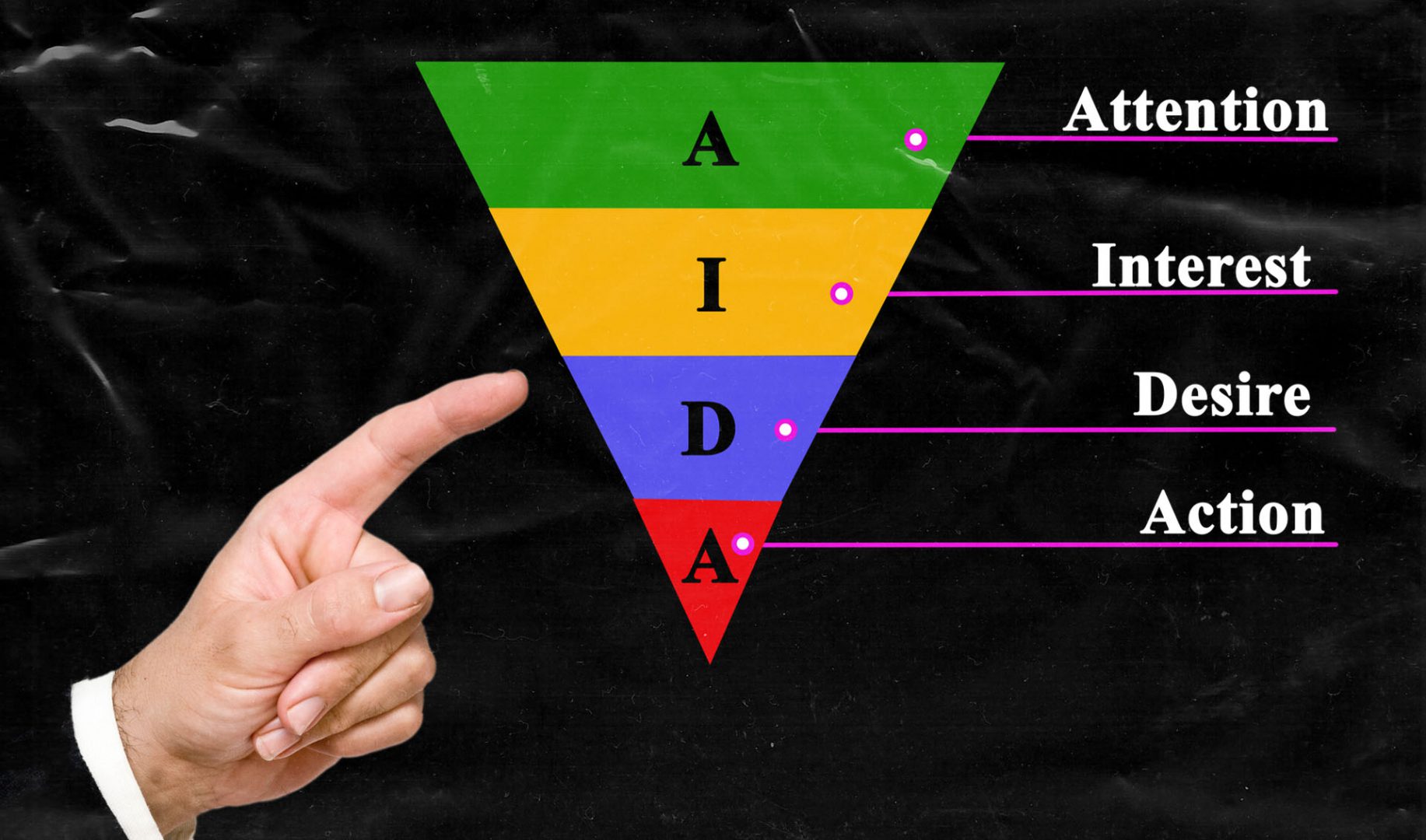 Stage 1: Awareness
At the Awareness stage in the sales funnel, a prospective customer learns that your product or service exists. They realize that your business is offering something that could solve a problem or fulfill a need. Sometimes, they will be so impressed by a product or service that they decide to make a purchase immediately, but in most cases, this stage is merely the beginning.
To make your target audience aware of your brand, you can use one or more of the following:
SEO best practices on your website. The higher your website ranks in search engine results, the more traffic you will get from organic searches. For example, optimizing for keywords is an important SEO practice. If you can rank highly for popular keywords relating to your product or business, you'll drive more people to your website to enter your sales funnel. Use SEO tools such as Ahrefs or SEMRush to locate the right keywords.
Influencer marketing. If you don't have a loyal following among your target audience, teaming up with someone who is already a respected name in your niche can let you capitalize on their influence. Word of mouth recommendation is an effective marketing tactic. A few promotional posts from an influencer can encourage their followers to check out your products and enter the sales funnel.
Social media advertising. Social media allow you to interact with your audience at the start of their journey through your sales funnel, creating a great first impression. Consider investing a part of your marketing budget into buying ads. All leading social media platforms offer paid advertising. You can set up campaigns to target your demographic.
Guest posting and podcasting. Posting useful articles or videos of your authorship on websites that are already popular with your target audience is a splendid way to show them your expertise, win their trust, and drive traffic to your own site.
Pay per click (PPC) advertising. To display your ads on search results pages, consider setting up PPC campaigns on social media or Google Ads. You can also try the Google Display Network, which places your ads on sites relevant to your products and keywords. As the name suggests, you only pay when a viewer clicks on your ad.
Advertising on other platforms. If you learn that your target audience likes to use a particular app, consider using it as an advertising channel for your sales funnel. For instance, if they love a particular mobile game, you could pay for an in-game ad.
In-person events. Attending conferences, trade shows, and special events in your niche gives you a chance to promote your website.
If you intend to create a new website, the best way to do this is by using a website builder, such as Boxmode.

Stage 2: Interest
Most customers take time to weigh up their options before handing over their money. For example, if they are looking to buy an online accounting course, they might consider how long the course will take, whether it's authored by an expert and whether the syllabus will teach them what they want to learn. They may search for courses on other platforms they already know and use, read reviews, and watch previews to gauge the overall quality and tone of the course.
At this stage, an effective sales funnel will hold the prospective customer's attention using engaging blog articles, tutorials, videos, contests, and social media promotion. Keep your brand messaging strong and consistent across all channels.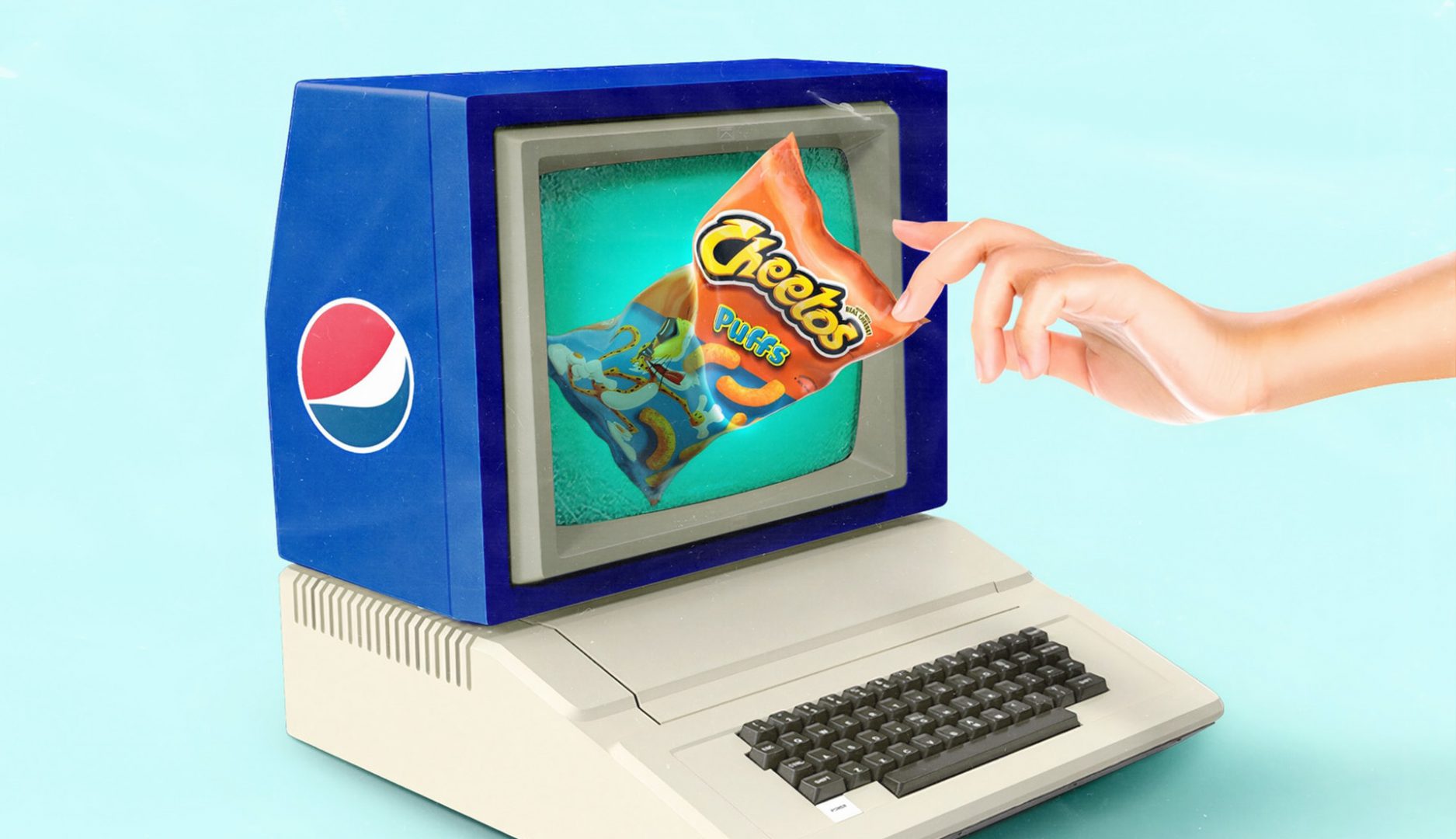 To do this, you can use:
Landing pages and lead magnets
Having created eye-catching ads and content that raises awareness of your brand, creating a landing page is a good next step. A landing page should lead visitors to the next stage of the sales funnel by encouraging them to take action, for example, signing up for a lead magnet.
A lead magnet is a free resource offered in exchange for personal information. For example, you can offer your site visitors a free ebook or access to a seminar in exchange for their contact information.
Blog posts should contain relevant keywords that attract organic search engine traffic and can also contain a call to action, so they are useful in both the Awareness and Interest stages of a sales funnel. Promote them on social media and encourage your readers to share your content.
Some people may visit your website or landing page, but click away before taking further action. Retargeting campaigns "follow" these visitors around the web and recapture their interest using display ads.
Sharing useful and entertaining content with prospective customers may entice them to engage with your brand. Consider using tools like Hootsuite or Sendible to manage your social media accounts.
Email campaigns, also known as "warming sequences"
By sending promotional and informative emails to your leads, you can carefully nudge them towards making a purchase without resorting to hard selling tactics. For example, you could send them free tutorials every week that include subtle product recommendations. Try MailChimp or a similar service to run and monitor your email campaigns.
If your product is expensive or demands a significant investment of time, your prospects will be more likely to make a purchase if they see it in action.
A compelling case study, especially when accompanied by a social proof in the form of a testimony, is persuasive because it shows a lead how your product or service could solve their problems.
Your goal in the Interest stage of the sales funnel is to impress your leads and build trust. If you try to sell them your products at every opportunity, they will feel pressured or irritated, and you'll lose the sale. It's best to think of the interest stage as a chance to grow a relationship and understand what your target audience wants.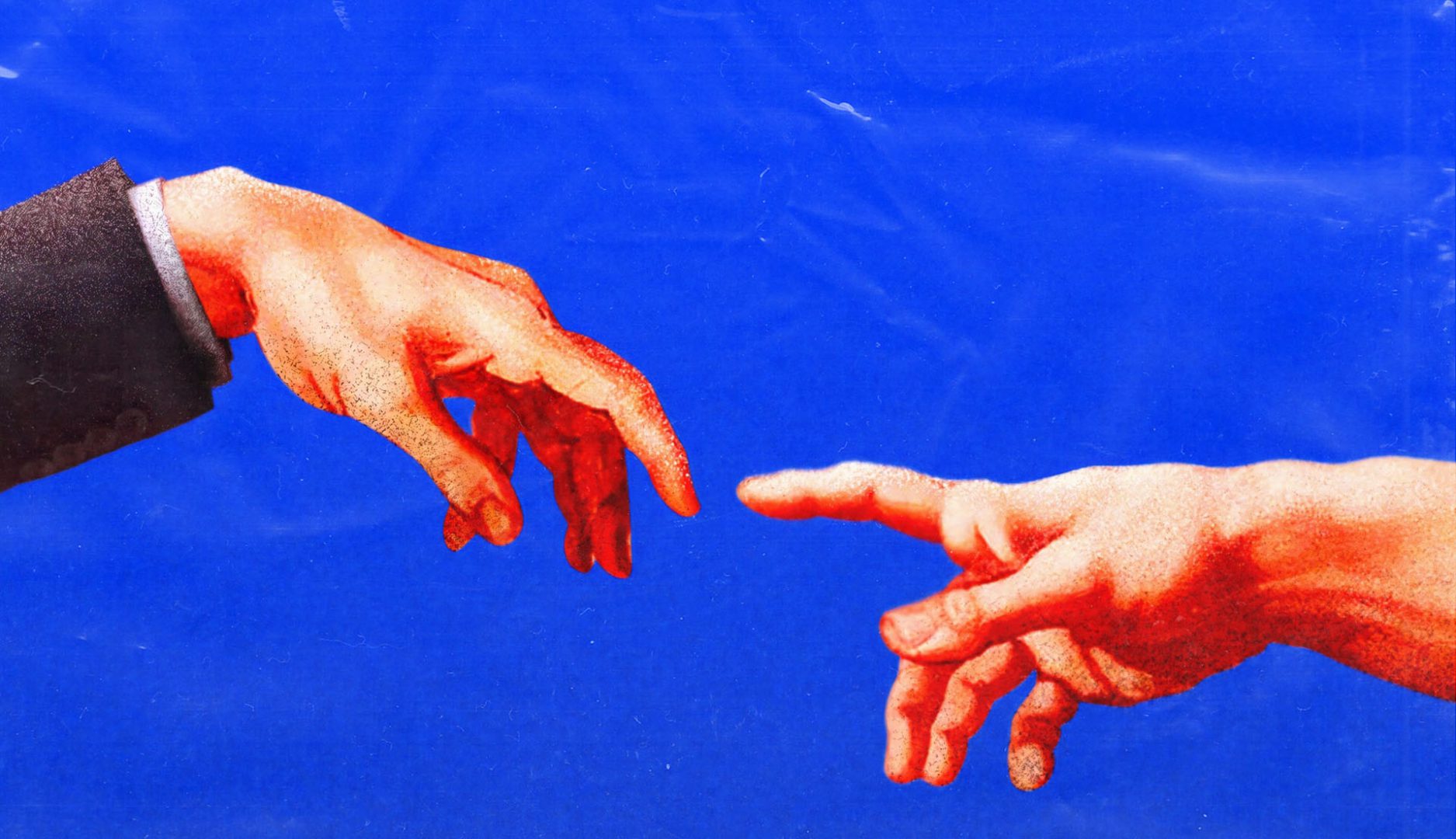 Stage 3: Decision
At this stage of the sales funnel, the customer is ready to narrow down their options and make their final decision. To close the sale and set yourself apart from your competitors, you can try offering introductory discounts, time-limited promotions, or free shipping to make them feel they are getting a great deal. You could also invite prospective customers to participate in an educational webinar that ends with a call to action, such as scheduling a sales call.
Stage 4: Action
The customer makes a purchase via your website. To maximize your sales, you need to optimize the checkout process.
Make it easy for your customers by:
Making sure your checkout works seamlessly on mobile devices. Almost half (40%) of your customers will buy from your competitor instead if your checkout doesn't display well on mobile screens. An attractive, simple UI experience will increase your bottom line. We at Boxmode have already thought this through. Each of our templates is fully mobile-responsive.

Minimizing the number of fields customers need to fill before making a purchase. The longer your customers have to spend entering their payment and delivery details, the more likely they are to leave your site—and the sales funnel.
Give customers the option to check out as a guest. Not everyone has the time or patience to create an account.
Using clear error messages and validation. Set up forms that notify your customers about what they need to change or correct when they input invalid information.
Offering a range of payment options. Customers value convenience. Look beyond PayPal and major credit card payment gateways. Consider offering newer options, such as Google Pay, Stripe, and Amazon Pay.
Following Up: Retaining Your Customers
Smart marketers see the Action stage as just the beginning of the relationship between a customer and a business. It's easier to sell to someone who already appreciates your products and services than someone who has just learned about your brand.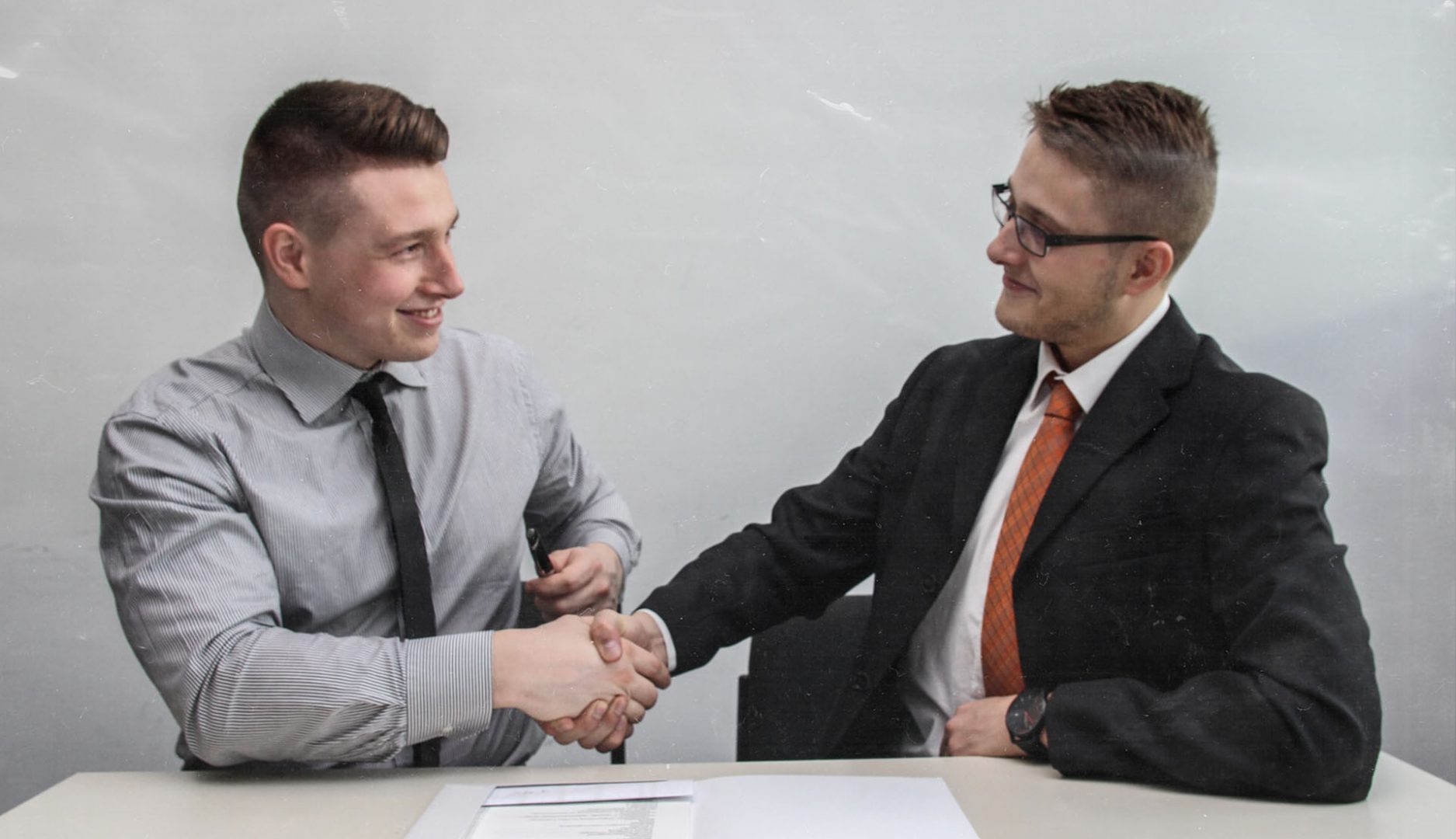 You can retain your customers and grow your relationship by:
Sending follow-up emails offering technical support. This cements your reputation as a brand that cares about its customers.
Reaching out with exclusive offers. Reward your customers for their loyalty by giving them special discounts or the chance to buy a new product before everyone else.
Asking your customers to participate in surveys. Show your customers that you value their feedback by asking them to fill in short surveys using corresponding tools, such as SurveyMonkey, Easy Polls, and Ferendum. Incentivize them to participate by offering a free gift or a small discount.
Referral programs. Ask your customers to recommend your products to someone else in exchange for a discount. This is a win-win scenario: you get the chance to make another sale, and your customers are rewarded with a special offer.
Example: A Sales Funnel In Action
Let's put these steps together and look at an example of a simple sales funnel.
Imagine that you run an online business selling indoor gardening kits for beginners via an e-commerce store. Your target market is college-educated women between the ages of 30 and 50 interested in interior design and indoor horticulture. They are intrigued by this type of gardening concept but have no idea how to get started. Their preferred social media platforms are Instagram and Facebook.
To drive Awareness, you set up an Instagram account featuring attractive images of indoor gardens, along with practical tips and short tutorials. You also run an ad campaign on Facebook targeting your demographic, and start a blog on indoor gardening that is SEO optimized for relevant keywords such as "indoor gardening kits" and "what is indoor gardening?" These strategies drive traffic to your website via social media and Google searches.
Because your social media accounts and blog articles on your website establish you as an expert in the niche, your prospects are happy to give you their email addresses in exchange for a free ebook on the basics of indoor gardening.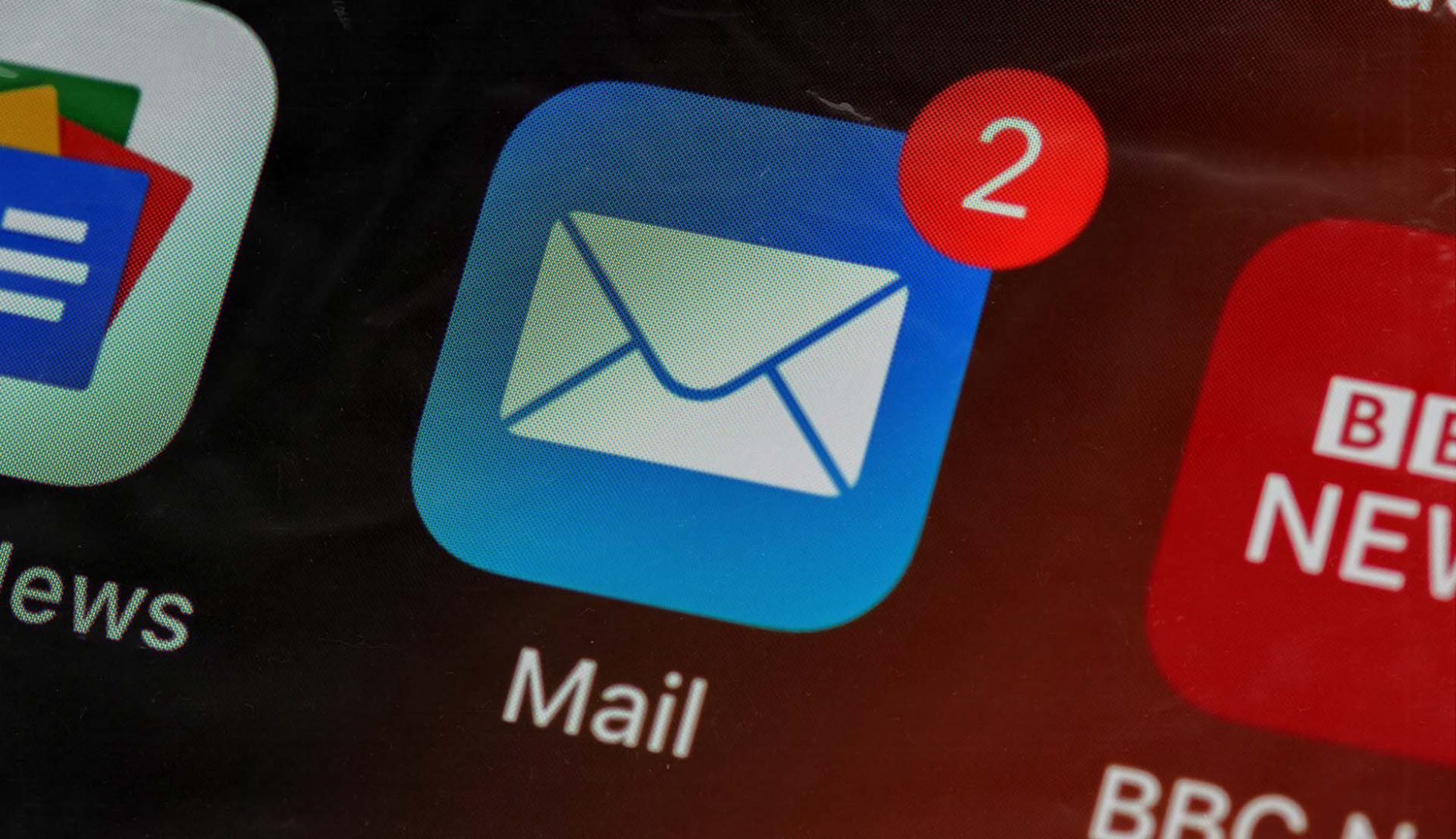 At this point, they are potential sales leads who have entered the Interest stage. Your ebook makes them even keener to learn about indoor gardening and try it for themselves. Plus, it further establishes you as a trusted expert in the field. You start sending your prospects weekly emails with practical tutorials to help them grow and nurture houseplants to hold their interest.
As your lead becomes more excited about indoor gardening, they start looking for a beginner kit to buy. At this point, they could buy from one of your competitors. However, because they trust you as an authority on indoor gardening and your price is reasonable compared to other options on the market, they make a Decision to order one of your kits. Your 15% time-limited introductory discount for all new customers further encourages them to buy.
Your customer takes Action by placing an order for a product on your website. To make the checkout process easier, you cut the number of steps down to the bare minimum and make forms as short as possible.
Once the checkout is complete, you immediately send a follow-up email confirming the order and thanking the customer for their purchase. Two weeks later, you send them an automated email reminding them that they can email you if they need any help getting the most out of their kit. This inspires loyalty in your customer because they feel you genuinely care about their experience.
All Successful Funnels Start With Research
You can design a slick sales funnel that offers a great customer experience, but it won't help your bottom line if you don't know who to target.
Do you know the gender, age, location, education level, and income bracket of the people you want to target? What social media platforms do they use? What are their pain points, and how can you help them solve their problems? Consider why they might want to buy your product or service, how they intend to use it, and what motivates them to buy. Think about how you can set your brand and products apart from your competition.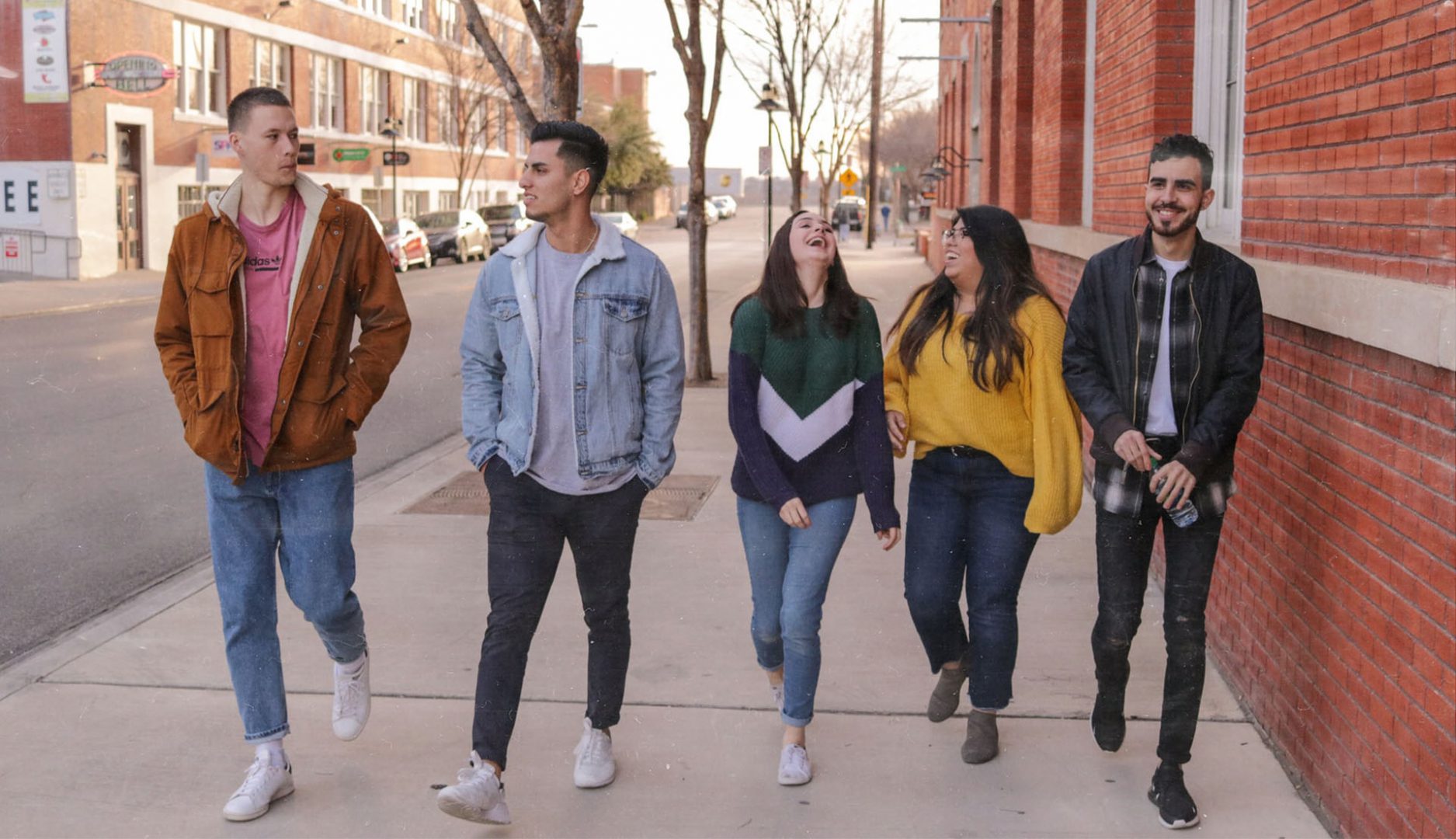 Understanding your buyer gives you a starting point for creating content that will engage and inspire them. For example, suppose you sell books and courses on how to develop social skills. From researching your target market—perhaps by visiting forums, searching the internet for the most popular articles on the topic, or by observing trends on social media—you know that making small talk is a serious obstacle for your audience. With this in mind, writing and promoting a blog article about striking up casual conversations could pique your target market's interest in your product.
Measuring Your Success & Improving Your Funnel
To gauge the success of your sales funnel, track your conversion rates for every stage. For example, how many people are clicking on your ads and arriving on your landing page? Once they've arrived, what percentage are willing to give you their contact information? How many people click through from your email newsletter and make a purchase?
Consider using A/B testing to improve your email campaigns, ads, and landing pages. To run an A/B test, create two versions of the same piece of content first. Next, expose half your audience to version A, and half to version B. Compare the conversion rates, page bounce rate, and any other relevant metrics that tell you whether your content gets results.
Pay attention to small details. Make minor adjustments and measure their impact. For instance, changing the subject lines you use in your email campaigns, the colors on your landing pages, or the tone of voice you use in your social media posts can all make a difference.
Your sales funnel should be a work in progress. As you offer new or additional products or services, expand your business, and learn more about your customers, you can build a more appealing funnel that taps into their needs and increases your profits.