Do you want to build an effective market penetration strategy, but you're unsure where to begin? Understanding how market penetration works can be tricky, but there are easy strategies you can use to help boost your company's growth.
For example, using website builders such as Boxmode is an excellent way to improve your online presence and penetrate various markets. Before starting to create a market entry strategy, there are certain aspects you must learn.

What follows is what market penetration is and how it differs from market development. Additionally, we'll give you tips on choosing your market penetration strategy and strong examples that may inspire you.
What Is Market Penetration?
Some business owners may get confused by the term "market penetration" because it has two meanings. It can be defined either as an activity or a measurement. Take a look at both definitions below:
Market Penetration Measurement: This market penetration definition refers to how much product is being sold relative to the total target market for that specific product. It's typically expressed as a percentage and is also known as a market penetration rate.
Market Penetration Activity: As an activity, market penetration means entering the market with a product where similar products are for sale.
These are market penetration strategies.
A market penetration strategy appeared in 1957, with roots in the Ansoff Matrix. The Ansoff Matrix has four business growth strategies:
Market development strategy
Market penetration strategy
Diversification strategy
Product development strategy
Companies use a market penetration strategy releasing improved versions of existing products in existing markets. The advantage of this strategy is that it has low risk, and it's the ideal strategy for startup businesses using Software as a Service (SaaS).
You can plan how to grow your business in an already thriving market. Besides, placing your products in an existing market is a safe strategy because you know there is already a demand for them.
However, you must check your competitors to make sure you stand out from the crowd. Therefore, your prices must be reasonable and affordable, and your services must be better than those of your business rivals.
The Difference Between Market Penetration and Market Development
It may seem that development and market penetration are the same strategies, but there are many differences between the two. Market development strategy is applied to attract new customers, while market penetration strategy helps enter an existing market. Read on to learn the advantages and disadvantages of market penetration versus market development.

Market Development Advantages and Disadvantages
If you successfully implement your market development strategy, you will attract new customers, increase company growth, and boost revenue.
Market Development Benefits
The market development strategy benefits your business in various ways:
Increases customer base: A market development strategy attracts people from a different geographic region to the company's product and turns them into consumers.
Puts you at the top of the industry: Careful implementation of this strategy can put you in a dominant position. You can achieve this by selling the product to a broad audience.
Helps the company grow: As you reach out to more people, your customer base grows, and your company evolves.
Increases the profit: This strategy helps increase the company's income. As you attract more clients, you sell and earn more.
Market Development Risks
Market development also carries certain risks and drawbacks.
Increased risk: The major drawback of a market development strategy is that it requires investments for expanding your business. You will have to allocate funds for marketing to build your brand in new territories. If the plan doesn't work, you'll wind up wasting money and resources you could have used for other essential activities.
Fierce competition: To launch a new product/service, you need a lot of courage and knowledge of effective strategy implementation. If you're launching a product in the existing market, remember the demand for it may already be met. And in this case, you will have to offer a much better product/service to beat the competitors.
Management under pressure: Entering a new market can be a headache for management. To successfully implement a market development strategy, businesses need to grow, hire more specialists, and improve production to serve new and existing customers better. This requires enormous management resources.
Market Penetration Advantages and Disadvantages
The market penetration strategy provides multiple advantages and drawbacks.
Market Penetration Pros:
Accelerated growth: If your business and marketing goal is to expand your customer base, market penetration is the best tool to reach that goal.
Lower risk: A market penetration strategy is less risky compared to the market development strategy. The latter requires more marketing efforts to penetrate deeply into an existing market.
Better market share: The goal of the market penetration strategy is to increase market share by lowering prices or offering customers something that your competitors are not delivering, such as promotions or coupons.
Cost-efficiency: When you offer products/services at lower prices than your competitors do, it will attract more leads and feed the top of your sales funnel. Next, you will have to increase productivity to satisfy the growing demand. To make the production cost-effective, you can increase the revenue.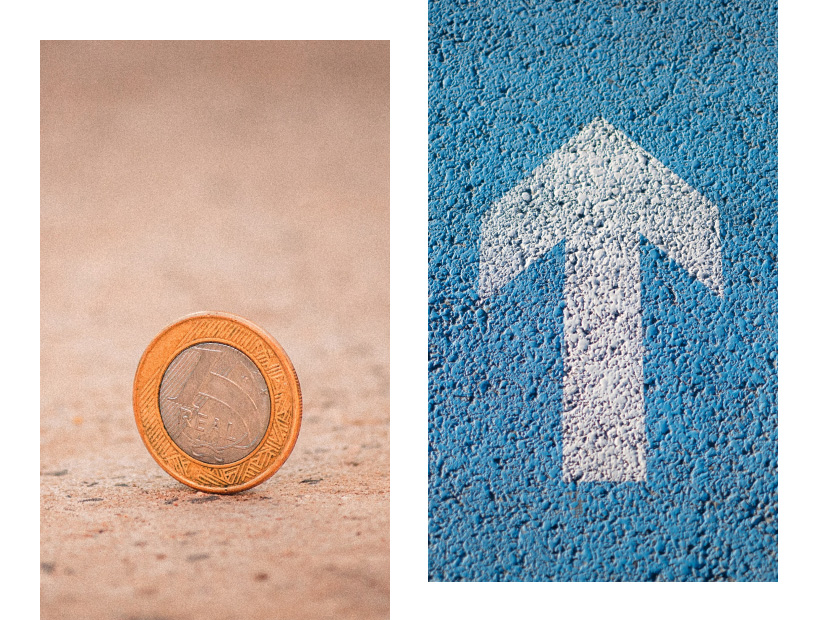 Market Penetration Cons:
As good as marketing penetration strategy is, it also has some limitations.
Overcrowded markets: With time, the market you're aiming at can become oversaturated, meaning that consumers may already be satisfied with what your competitors have to offer.
Huge production costs: If production costs are high, trying to set the lowest prices can lower profits. This is especially acute for small companies whose competitors are large enterprises with a production volume sufficient to reduce production costs.
Industry prices decrease: A market penetration strategy can drive prices down across the industry. A company that pioneered a market penetration strategy must lower prices further to stay ahead of the competition. Soon, all competitors may be selling products at meager prices with little or no profit.
How to Choose Your Market Penetration Strategy
There are sub-strategies within a market entry strategy you can use. But how do you choose the best one for your business growth? This next section will provide the market penetration strategies you can choose based on the market you enter.
Market Penetration Pricing
When you expand into a new market, the best way to boost sales is by setting competitive prices on your products or services. If you can, find out what your competitors are charging the target audience and make sure your prices are lower than theirs.
The pricing strategy works well in areas where customers are price sensitive. This way, you can sell large volumes of products and generate high margins. Once you establish customer loyalty, you have the choice of reverting to regular pricing.
Before you adjust your prices, research your market's average income in your area. If your customers are paid high salaries, the product may be considered less valuable if the price is too low. You want to adjust your pricing so that the lower cost is seen as a bargain.
New Product Launch
Another market entry strategy that always works is introducing a new product into the market that you believe your customers will want or need. Find out what your target market wants by sending them surveys or questionnaires to identify what products they require.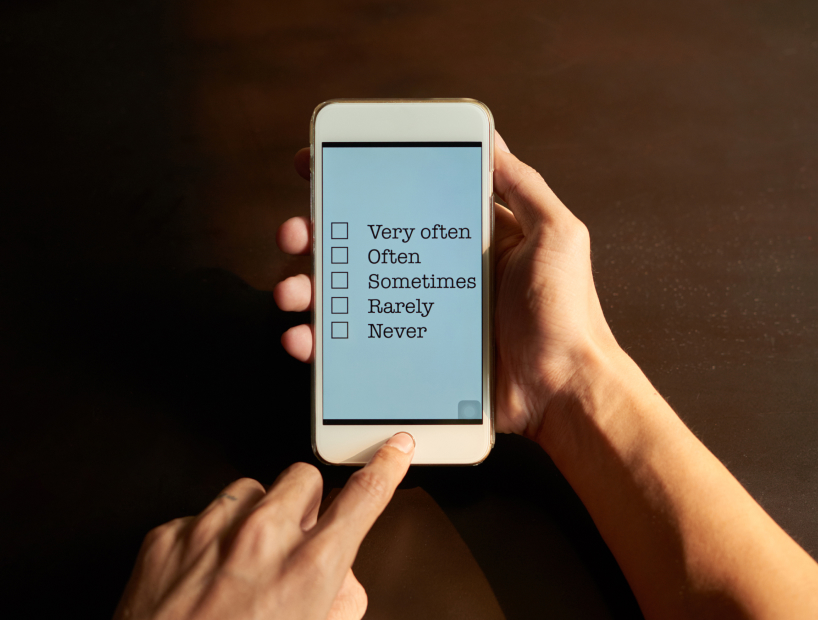 Furthermore, pay attention to your customers' spending habits and keep an eye on which products they spend the most on. If the new product you are introducing meets your customers' requirements, your launch will be more successful.
Find New Target Segments
Saturating a specific demographic with a product can slow down your company's growth. But did you know you can discover new audiences among a large number of people? Find new niches to advertise your products and grow your customer base.
Another way to open up new target segments is to profile your target market. One of your products may become popular within a specific demographic that you didn't know. Use profiling data to stay on top of trends and know where your products will be in demand.
Revamp Your Marketing
Are your marketing strategies preventing you from penetrating deeper into the market? You may need to revamp your marketing efforts. To enter the market, you may need to leverage ad trends and target a specific location.
Advertise your unique selling point to attract more customers. Or offer promotional products and discount codes to your price-conscious customers. You can advertise through email marketing, social media, or building websites with platforms like Boxmode to build brand awareness.
Expand to More Territories
One of the most common and widely used market penetration strategies is to enter new territories. However, you must move into territory that will help bring in new customers and increase your organization's revenue. You may need to do market research before moving into new territory to know your target audience well.
Develop an Alliance
If you do not want to go up against specific competitors, you can form an alliance with them. Some companies enter into partnerships through co-branding or mergers. Note that your original brand may disappear if you decide to merge with another company.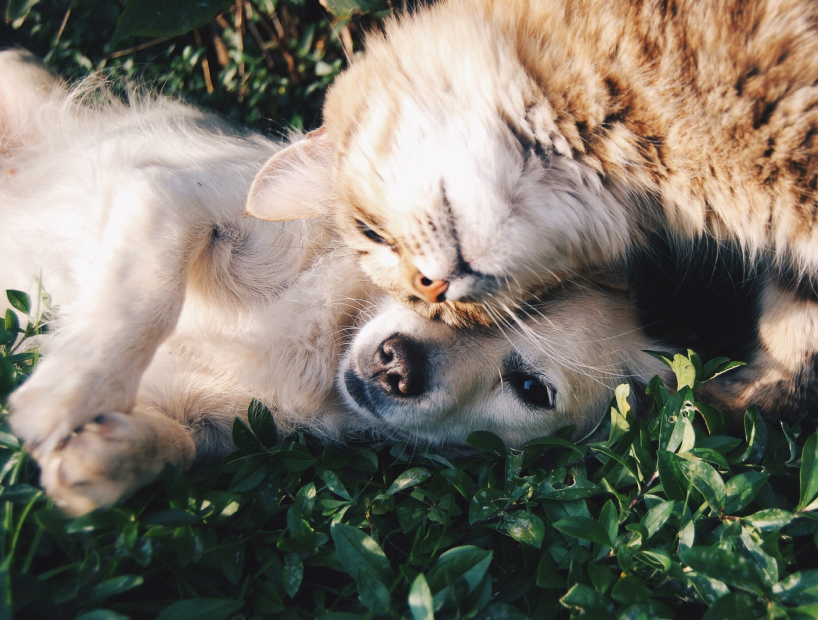 Another way to build an alliance is through a joint marketing campaign. Instead of working against your opponents, you can expand your audience, build brand awareness, and generate valuable content.
The benefit of co-marketing is that you can reach more leads and increase conversion by spending fewer resources. Co-marketing will cost less, and you and your partner will both reap the rewards if your campaign succeeds.
Market Penetration Examples at Local Markets
To establish the effectiveness of market penetration, we'll use Coca-Cola as an example. Coca-Cola is one of the most popular brands globally and has been on the market for almost 100 years.
Due to the brand's incredible strength, Coca-Cola can use market penetration yearly by associating the beverage with Christmas. Both the brand and Christmas have red colors. The company also reduces its competition by partnering with its competitors.
It also changes its marketing to sell to people with different needs. For example, when Coca-Cola introduced Diet Coke, it was a huge hit but only among the female demographic. Men avoided the beverage because they considered it to be feminine.
The brand then launched Bloke Coke and Coke Zero. Both have the same taste and benefits, but Coke marketed it to capture male attention.
Practical Steps
The purpose of market penetration is to attract your competitors' customers by adjusting your pricing, maximizing your marketing efforts, and making changes to existing products. If you implement your strategy correctly, you can dominate your market and increase your market share.
When looking for methods to promote your business, you should consider strengthening your online presence first. With a professional website in your arsenal, you can:
Conduct surveys to offer your target audience the best product/services possible;
Add a sales page for selling services/products and listing their features and customer feedback;
Link the website with your social media pages;
Write a blog to demonstrate your expertise in the business;
Add case studies and portfolio of your works;
Communicate your values to the customers.
Do you have a marketing penetration formula that you use? What strategies do you use to enter new markets? Leave us a comment below. We are always happy to learn more from our readers.