The world of business never sleeps. New companies spring up like mushrooms, powered by unique, innovative ideas brought to life by the world's brightest and most enterprising minds. These "startup" businesses, as they are called, are the lifeblood of the global economy, procuring society with jobs, accumulating capital, and, most importantly, setting trends that keep the progress going.
This article will provide an overview of the world's most promising and innovative startups that are worth watching in 2020 if you are looking for:
Lead generation or sales prospects;
The most sought after employment opportunities;
Relevant research data for your industry;
Real-life success cases;
Competitive insights;
Current business trends;
Investment opportunities.
This list brings together the top ten startups according to three authoritative sources: AngelList, Forbes, and LinkedIn. Thus, you'll find the best of the best right here under one roof.
So, who are these modern-day heroes, and what kind of projects actually take off these days? Let's find out!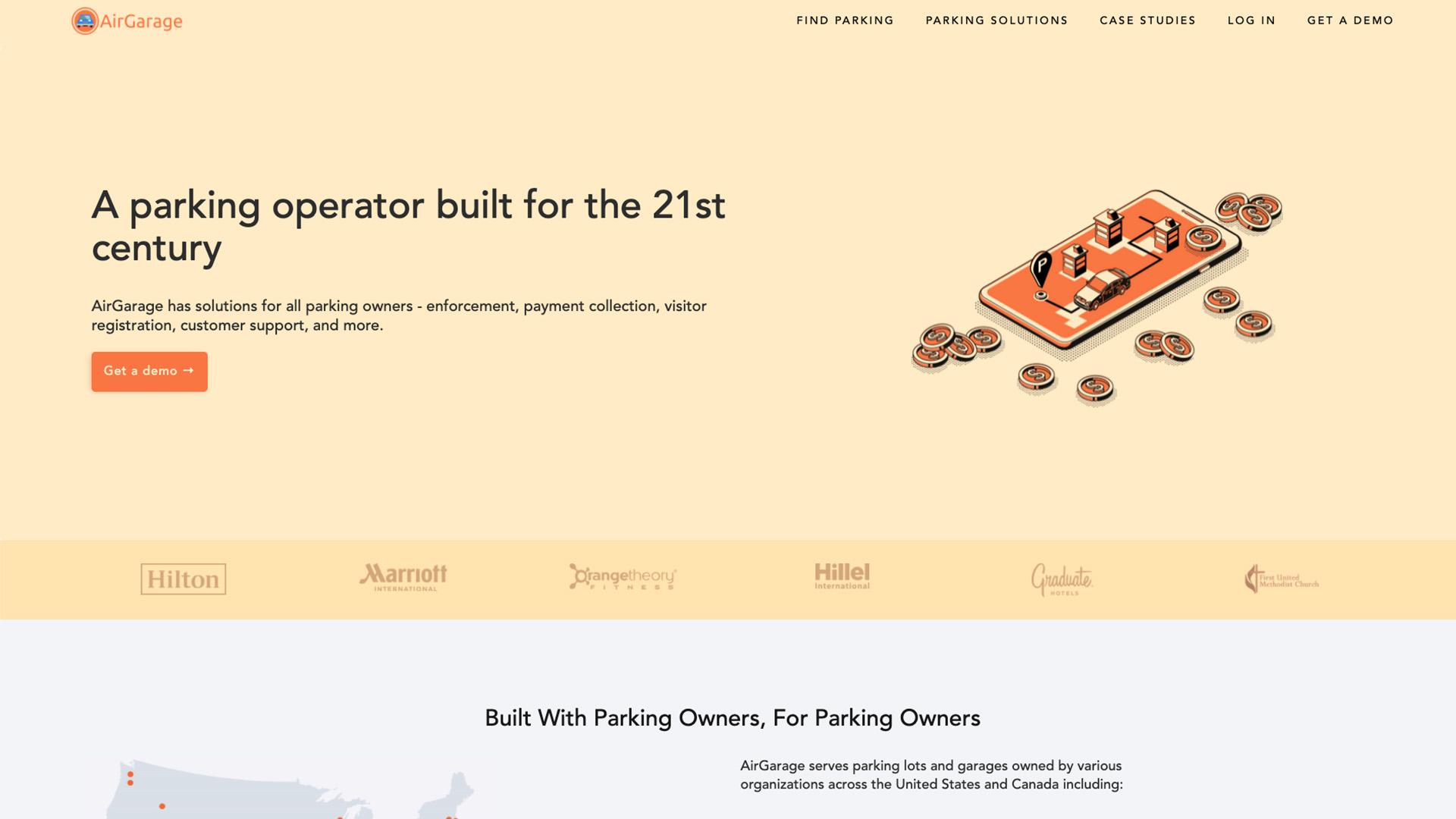 How about three 23-year-old students turning a university side hustle into a multimillion-dollar business? Although this might sound like a nice story for a movie, it is actually not. And AirGarage is proof of that. This innovative project offers a software solution that allows businesses and institutions to rent out their free parking spaces to drivers, managing registration, parking enforcement, and payment collection with a single app.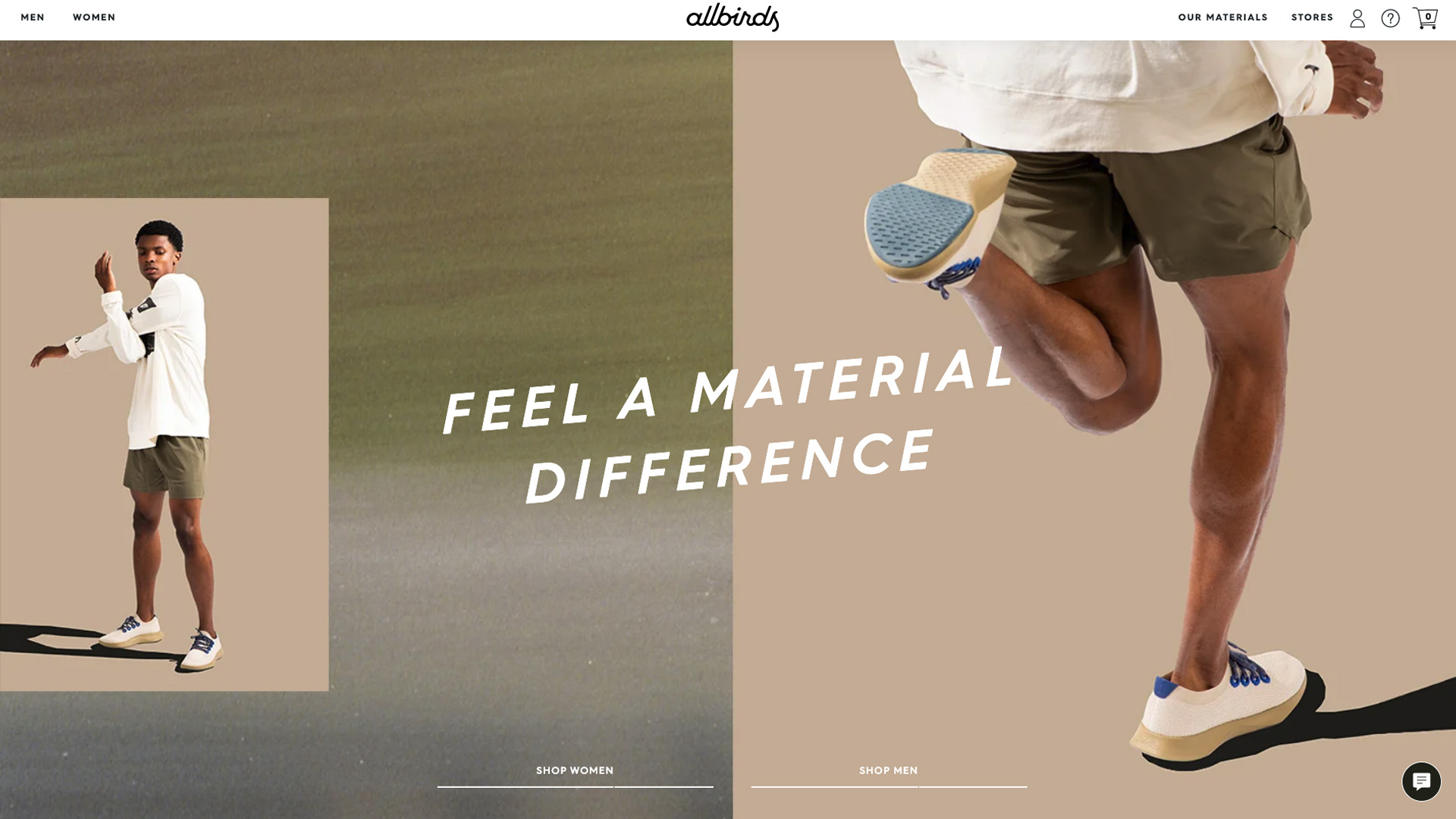 Everyone needs shoes. But does everyone need environmentally-friendly shoes? Apparently, many people really do, judging from the tremendous success of the Allbirds company that develops and manufactures footwear made of ecologically sustainable materials, such as merino wool, eucalyptus tree fiber, and even sugar cane. And you know what? It is incredibly inspiring that a small startup company that cares about the environment has made it to the top.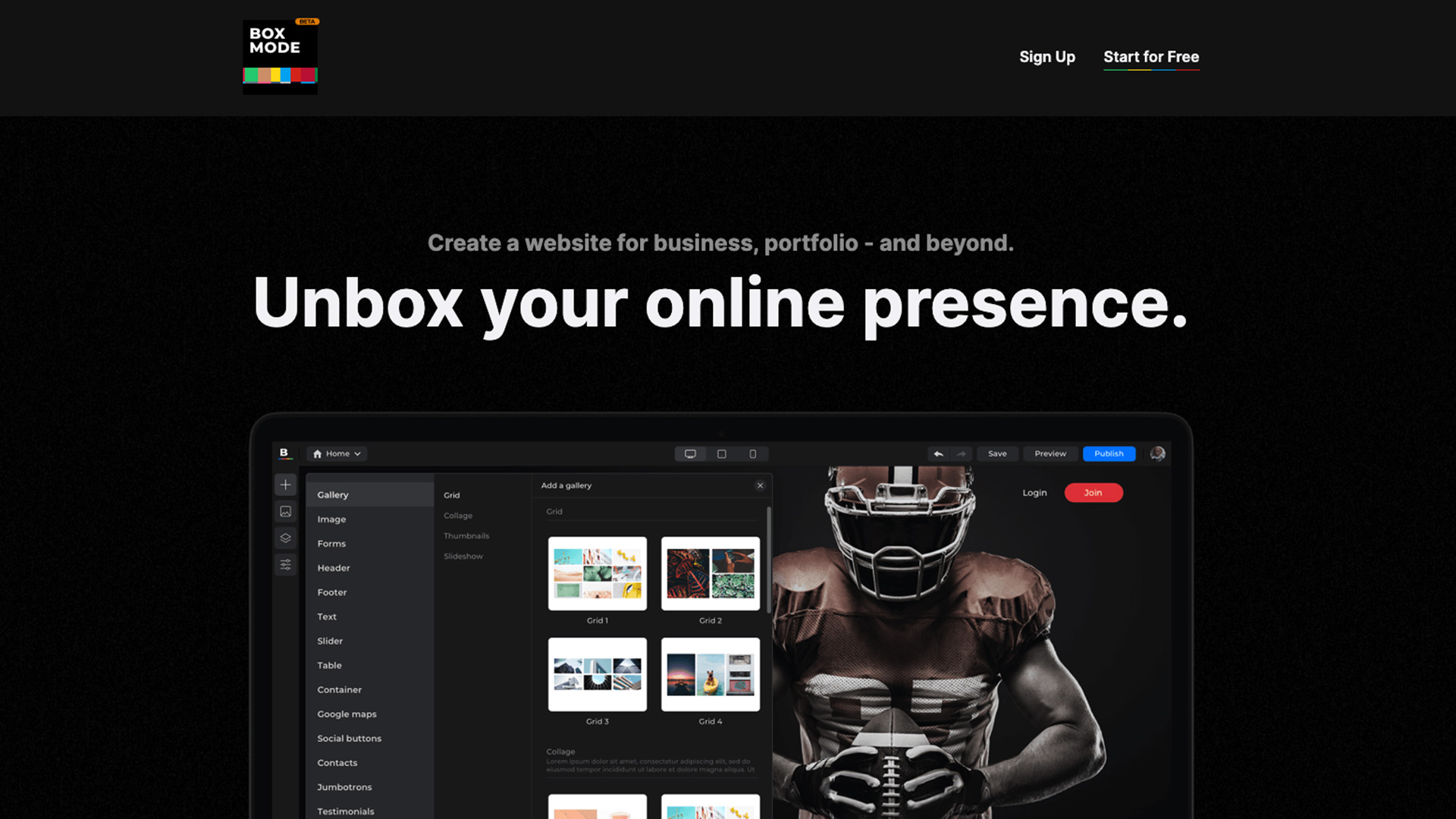 It's not like we're tooting our own horn, but Boxmode is also a promising, although very young (founded in 2019), startup. Despite the fierce competition in the market of website builders, we actually managed to come up with a unique solution that provides a rather extensive and, most importantly, free set of out-of-the-box tools for website creation. Boxmode is not only fully geared towards building free, SEO-friendly websites for businesses, but it also offers the possibility of connecting a third-party domain at no cost at all (which sets it apart from the competition). But what makes Boxmode worth watching in 2020 is that it is continuously evolving, steadily bringing more features and opportunities to the table. It is going to be really exciting to see how Boxmode will fit into the market in the coming years. So stay tuned!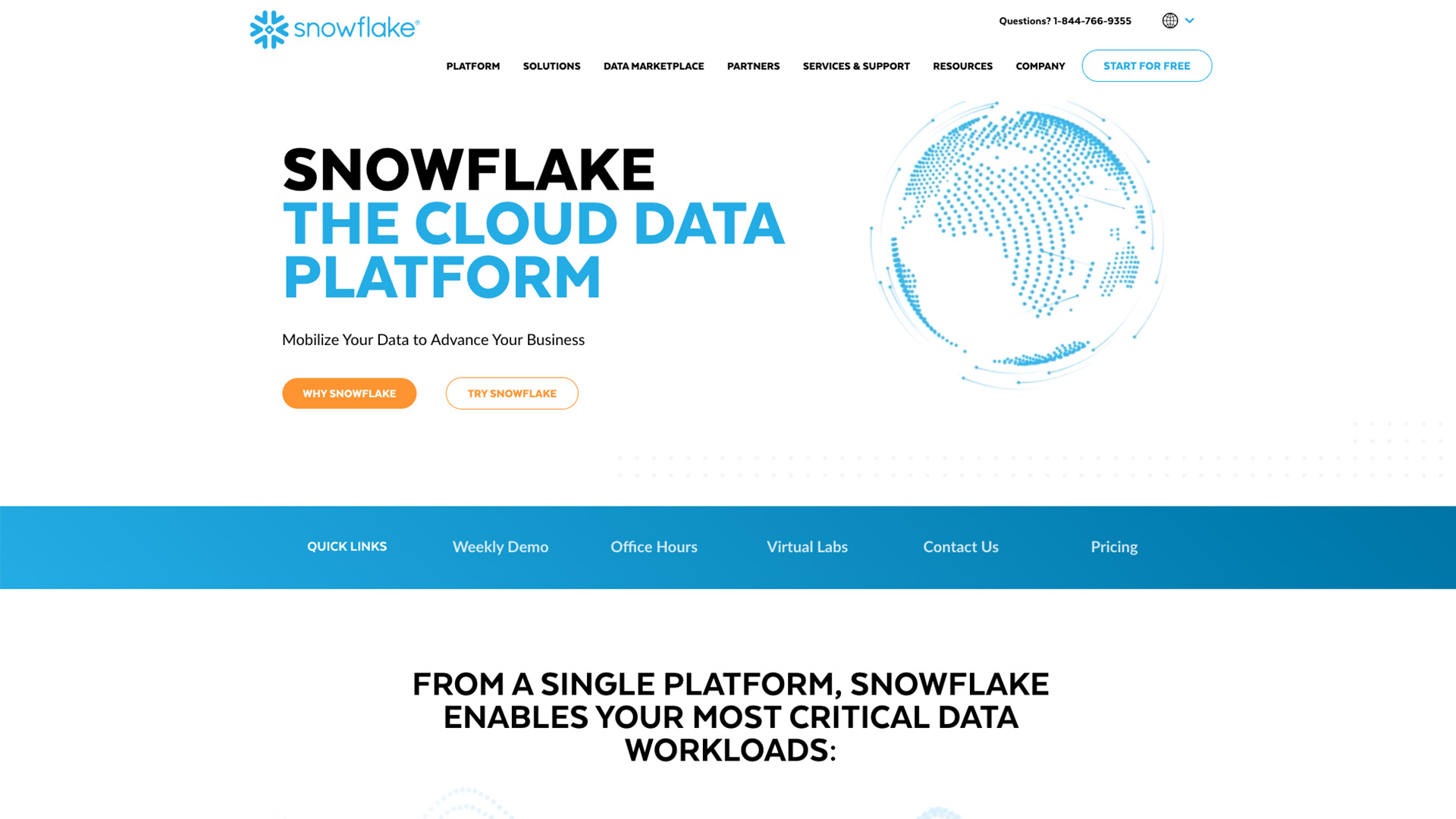 Cloud data warehousing and analytics are becoming more popular as data volumes inflate beyond the capacity of most hardware solutions. And despite the ambiguous name of the startup, Snowflake is hardly a delicate thing. Since the company left stealth mode in 2014, it took indisputable leadership in providing cloud storage and data computing services for large enterprises. As incredible as this may sound, the startup raised 1.4 billion USD in funding over 8 years of its existence.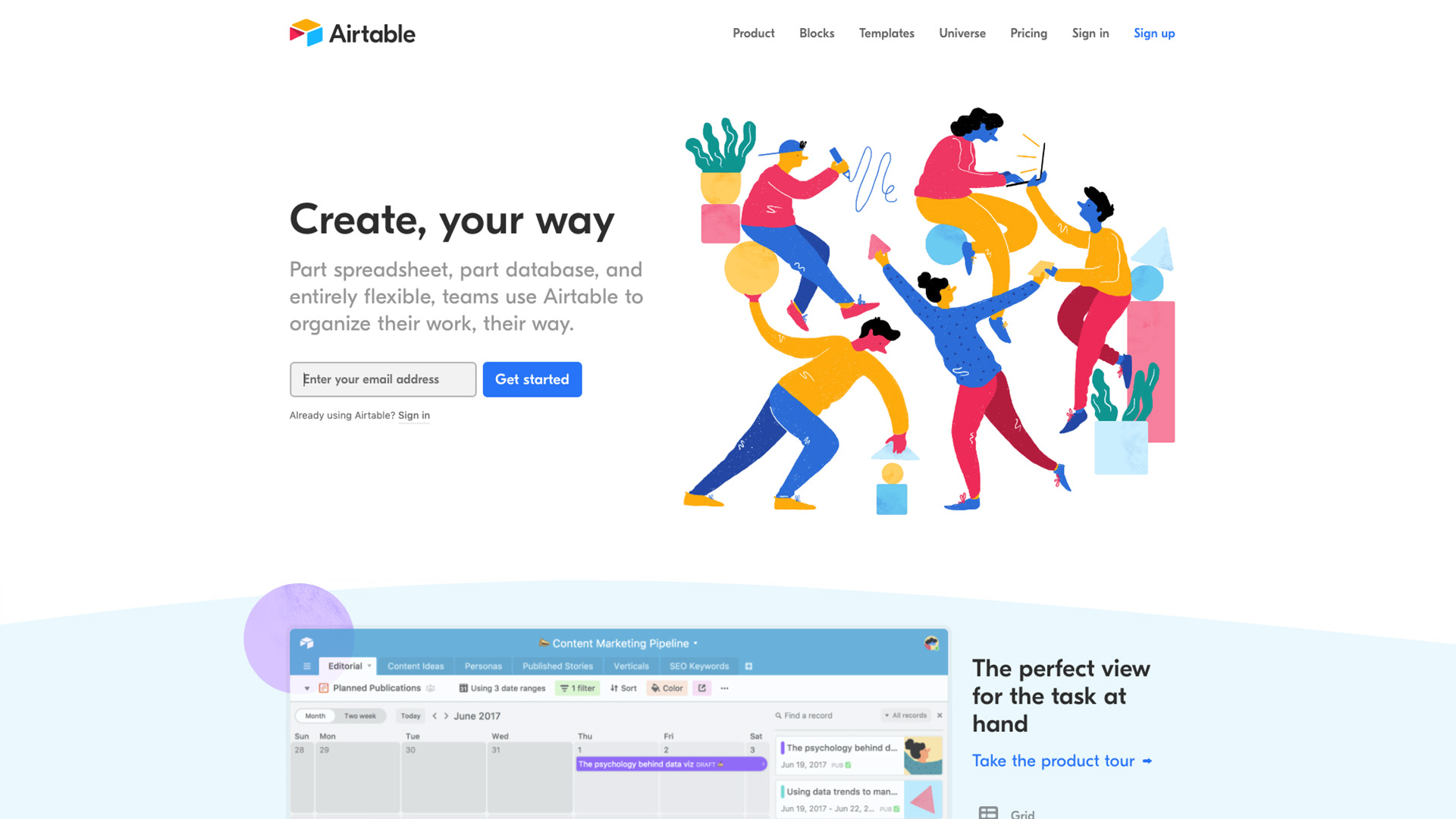 As if Microsoft Excel and Google Spreadsheets weren't enough, Airtable came up with an even more sophisticated solution – a hybrid of spreadsheets and a cloud database. The whole thing is also spiced up with a host of additional features, like different types of columns and the ability to sort records, link tables to one another, and reference file attachments. As a result, the product was successfully sold to such giants as Netflix, Tesla, and Time magazine. Not bad for a startup company, huh?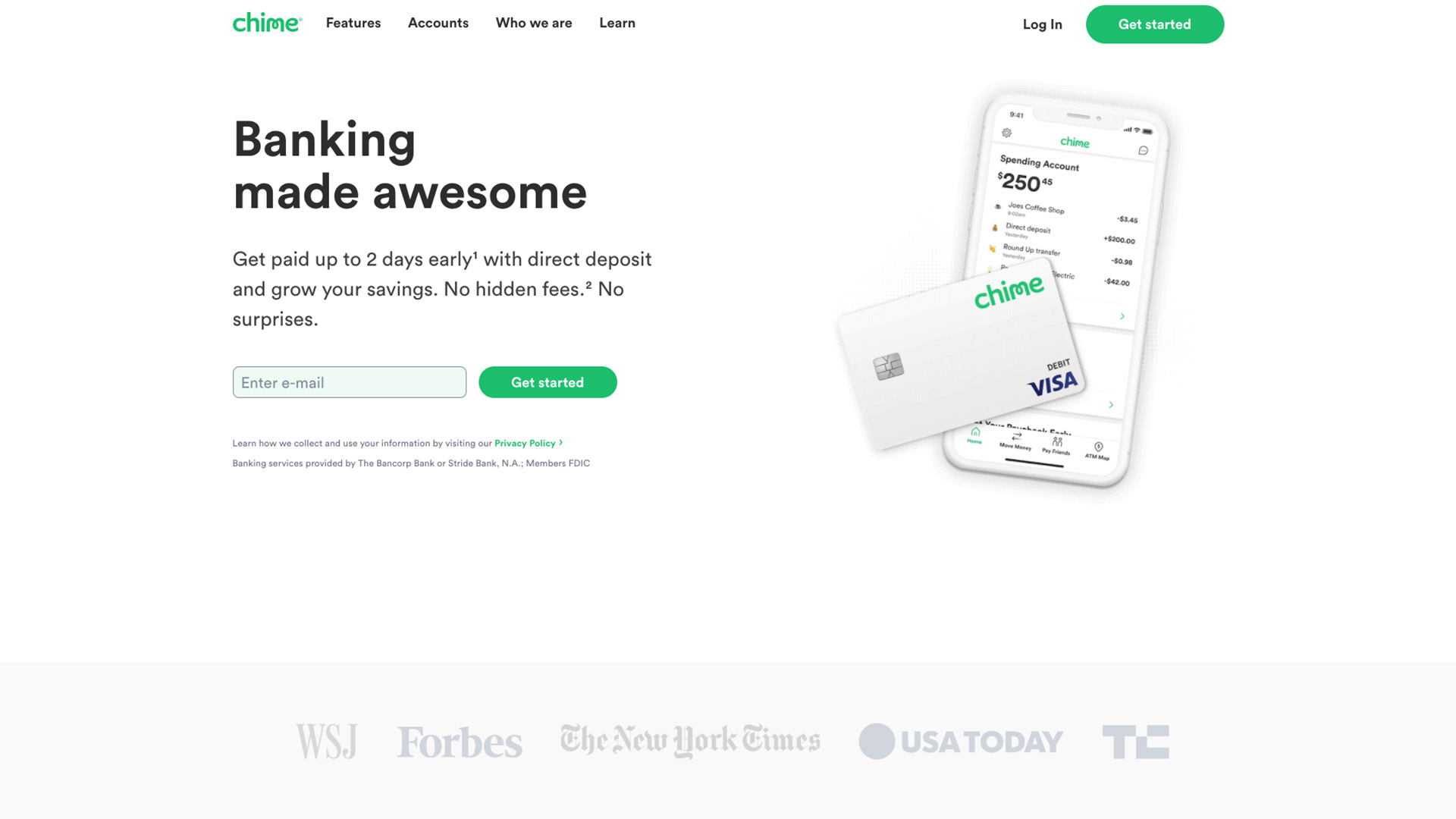 As the world keeps steadily moving online, banking is also changing its usual ways of operation. And one of the most successful pioneers of full-on online banking is Chime – a so-called 'neobank' (a bank that operates fully online and has no physical branches) established in 2013. The company's success rests on the two key advantages: convenience (users can carry out all banking operations via a simple app) and free servicing. They don't charge anything for overdrafts, neither do they collect monthly servicing fees. Instead, Chime monetizes on interchange fees.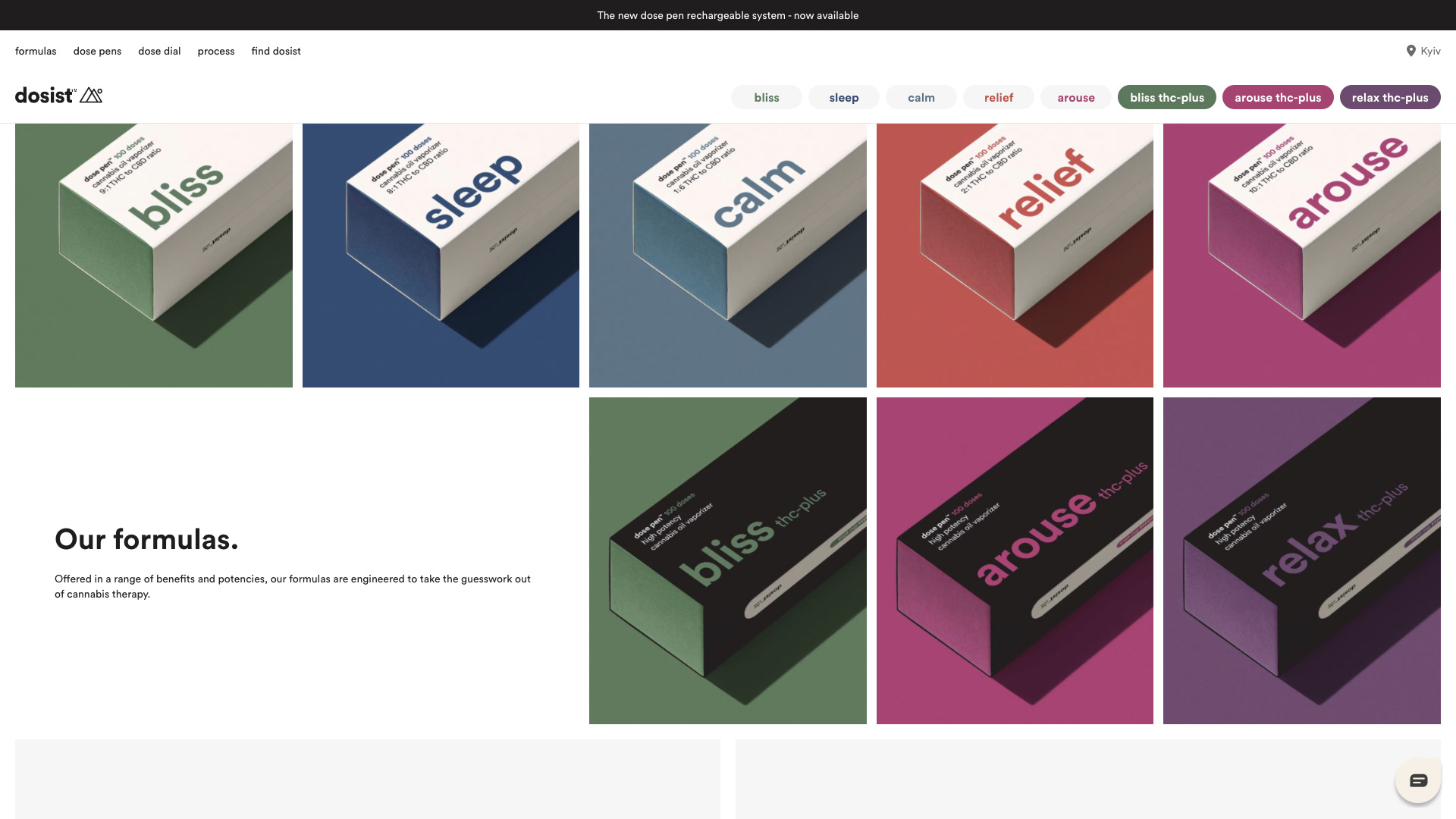 Despite the controversies surrounding cannabis-based medical products and their producers, the Dosist company has made its way from a tiny startup to a recognizable brand that employs talent from Apple and Tesla. Dosist is known, first and foremost, for its medical-grade cannabis vaporizing pens. But it also manufactures cannabis-based vaporizing liquids with various medical properties.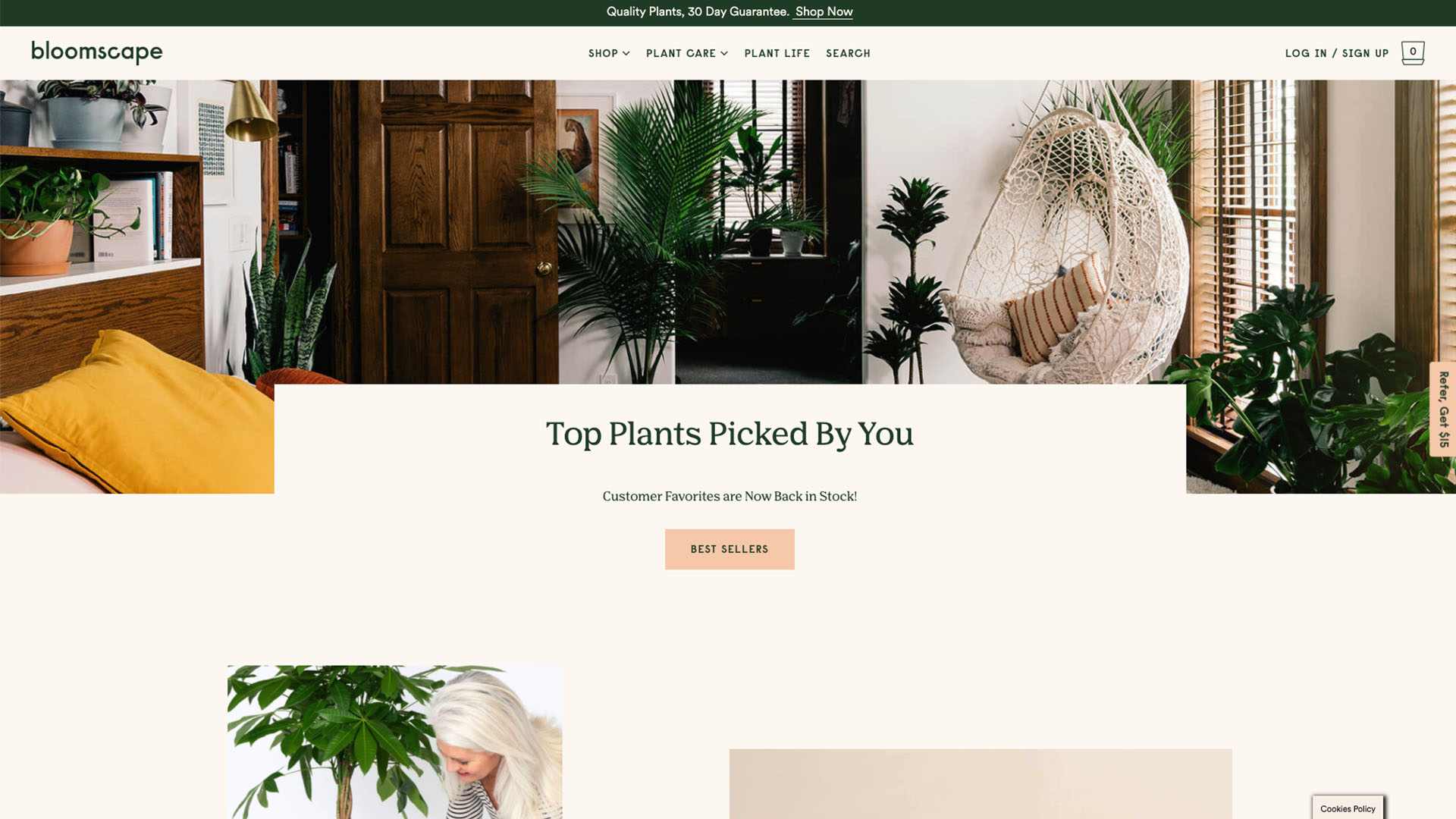 Like the previous company, Bloomscape deals with plants. However, in this case, the plants are potted. Bloomscape is an innovative delivery service that brings your favorite potted plants right to your doorstep. The plants they sell are all top-class, fully grown, and ready to take the place of honor at your home or office – all at totally affordable prices!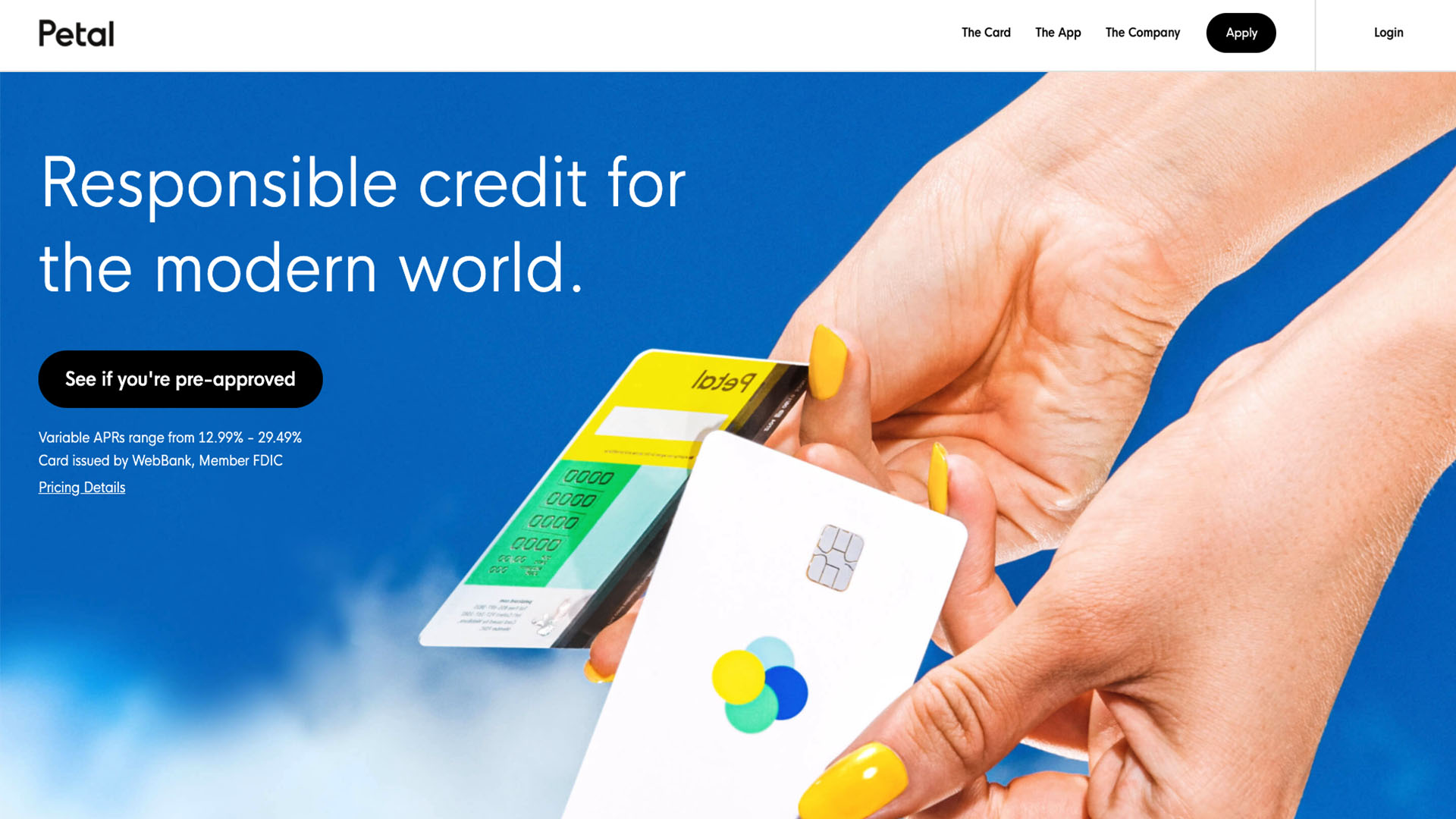 Plants again? Not really. Regardless of its name, the company has nothing to do with flowers. Petal is a credit card provider that offers affordable and hassle-free credits without stringent credit score requirements. With its innovative 'cashflow underwriting' technology, the platform is capable of analyzing a cardholder's digital financial record in real-time and assessing their creditworthiness based on other factors rather than the credit score alone.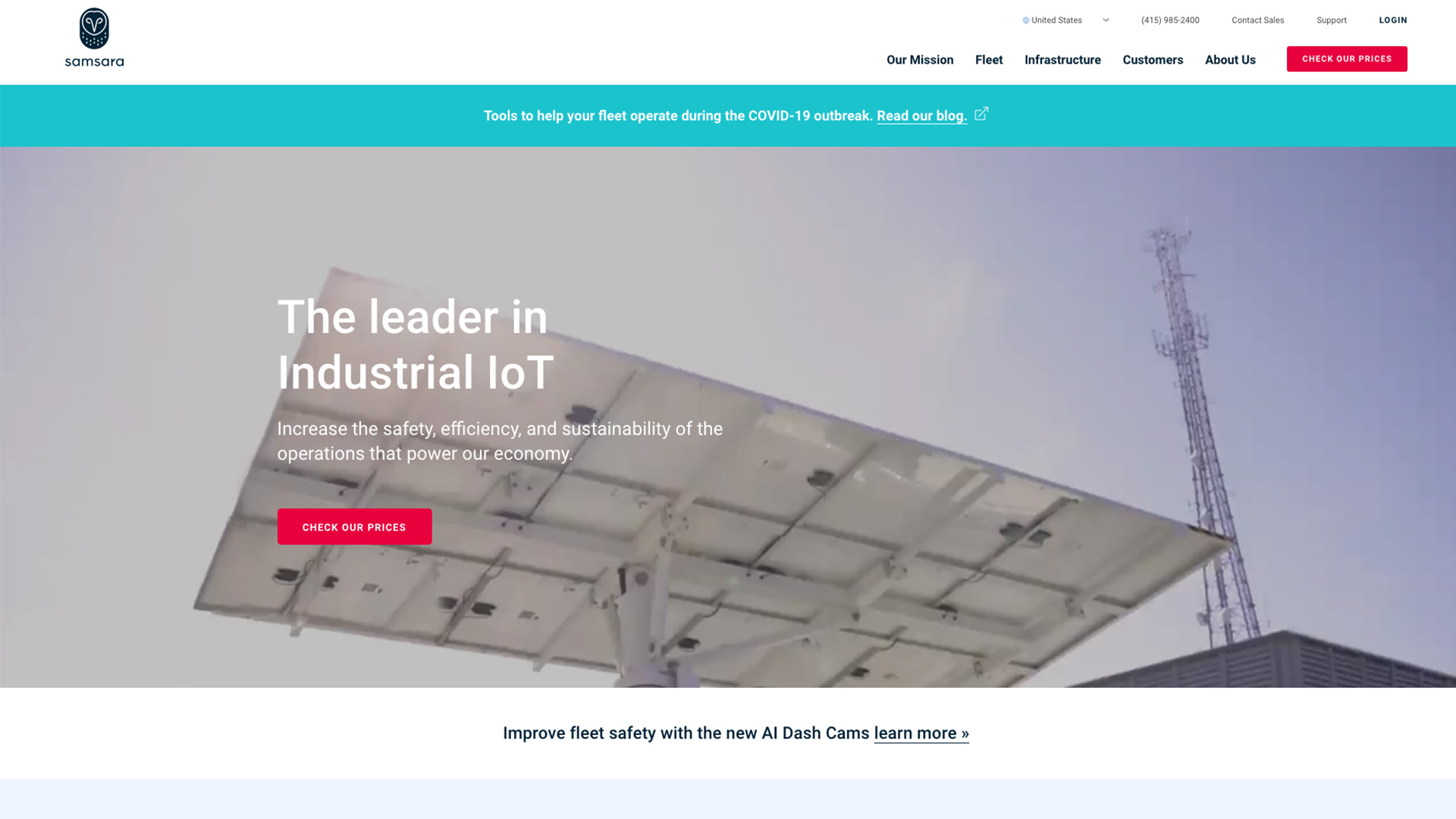 As IoT (Internet of Things) is conquering the world, companies spearheading the technology's development keep attracting investors and accumulating millions in capital. Samsara is one of such companies. It develops and implements IoT technology in a wide range of fields, including transportation, energy, security, manufacturing, and so forth. Utilizing proprietary sensor, networking, cloud, and AI-based solutions, Samsara empowers businesses to benefit from the new ways to collect, store, transmit, process, and analyze data. The scope of the company is truly breathtaking. No wonder it has been appreciated by over 15,000 customers across the globe since its inception in 2015.
Follow the best of the best!
New startups appear every day, but not all of them eventually make it to the top. In fact, most of them shut their doors without ever reaching success. However, the most ambitious and fortunate companies, like those mentioned in this article, grow into real rock stars, and their stories can tell you a lot about how businesses hit it big these days. Make sure to follow them, and you'll reveal plenty of useful insights that will help you set your own project in the right direction.