Planning is the key step in any successful project. Building a website is not an exception. The website planning phase can be time-consuming, but starting out without any specific concept in mind is a recipe for failure.
It's essential to define your intended audience and determine what the website should achieve. You must understand what problems it should solve. The technical aspects are no less important, so you will need to choose the right website builder before any creative work can begin.
Why Website Planning Is Important
Without goals, and plans to reach them, you are like a ship that has set sail with no destination.

– Fitzhugh Dodson.
Creating a website is often compared to building a house. First, you begin with a solid foundation and architectural plans. Then you build the walls, floor, and ceiling. And only after that can you apply paint and arrange furniture. Otherwise, the house will fall apart.
Creating even a basic site should involve a lot of planning and research before the design and development can begin. When you work in a team, it's essential to ensure everyone has a clear understanding of the process before moving forward. By preparing a clear-cut plan and identifying potential drawbacks, you will prevent scope creep, which may affect deadlines and budgets. If you are making your website on your own, it's important to set the overall direction for the project so that you can focus on the essentials without missing the small details.


No matter how complex your future website will be, it's a vital part of your business' marketing strategy, and it needs to be appropriately planned. Planning helps you set your goals straight, efficiently manage your time, allocate resources, and prepare for uncertainty.
5 Steps of the Website Planning Process
1. Define the purpose and goals of your website
The first thing you need to decide is what type of website you are going to create. Try answering these five questions:
Do you want to sell, entertain, or declare a mission?
What can you offer visitors?
What is your target audience?
What makes you different from your competitors?
How do you see your website in a year – or five years from now?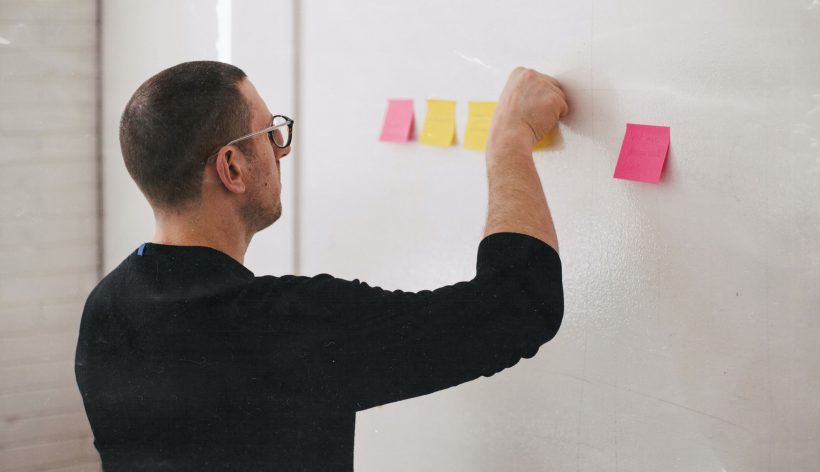 In most cases, websites are created specifically for commercial purposes, which are usually the following:
Selling goods and services;
Personal or political promotion;
Creating valuable content for the target audience and selling ad space on a website;
Creating a positive image for a brand.
As for non-commercial purposes, websites are often created for charity organizations and to connect like-minded people.
2. Plan your content
Content on your site can range from description texts, images, blog posts, infographics, checklists, videos, and more. You can create website content yourself, with the help of a team, or outsourced stuff. But before assigning the tasks, you need to determine what kind of content your audience is interested in.
Website content has three key functions:
Persuading. The first time visitors come to your site, they want to know that your brand is trustworthy and how they will benefit from it. By making your website secure and providing comprehensive 'About us' information, you can dispel their doubts and convince them to stay.
Selling. When it comes to sales, your content has to be direct, assertive, concise, and clear. It should seamlessly lead visitors to fulfilling the core purpose of your site, whether it is a purchase, donation, shaping opinion, etc.
Reassuring. Keep your visitors engaged with your site and help them feel good about trusting you. You can achieve this by providing comprehensive customer support information on the site, member areas, etc.
Creating an efficient content marketing strategy and implementing it wisely can help you connect with your customers on a deeper level and reach your goals faster.
3. Decide on functionality & budget
Setting a realistic budget starts with determining what you want the site to do. Creating your website specifications will help you prioritize its features. The important things to consider include:
Design. How much customization freedom do you need? Will a standard Boxmode theme suit you? Do you have visual content ready for your future site? Or will you need to create it from scratch? Will stock photos suffice? If so, how many of them will you need?
Content. How many website pages will you have? How much textual content will you need for your website? Will you write the copy by yourself or outsource it to copywriters?
Functionality. How do you want to track your leads? What payment options will you offer on your website? Will you provide downloadable information to your audience? Will you need more than a standard contact form? Do you need any third-party integrations? What other functional requirements will you need?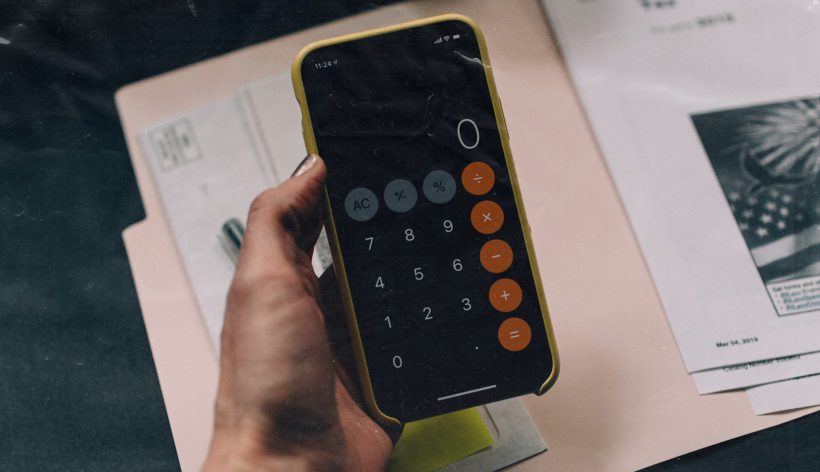 After finalizing your budget for design, content, and functionality, you can start looking for ways to implement them. There are a couple of options: hire a web development agency or freelance developer. If you negotiate an agreement with an agency, make sure to outline a creative brief specifying all the technical requirements, budgets, and deadlines.
If you are on a budget, consider building a website yourself free using the Boxmode website builder. No coding experience needed!
We offer out-of-the-box solutions for setting up and optimizing your online presence most efficiently and cost-effectively.


4. Test it out
When your website is ready, it's crucial to test it for bugs. While testing, you may also reveal some minor issues you might have missed initially during the development phase. Ensure all your website features perform the way you want them to on all popular browsers, platforms, and devices. Make sure all of the links work properly, images are resized to the right dimensions, and all the placeholders are replaced with relevant content. Test all of your forms and input fields.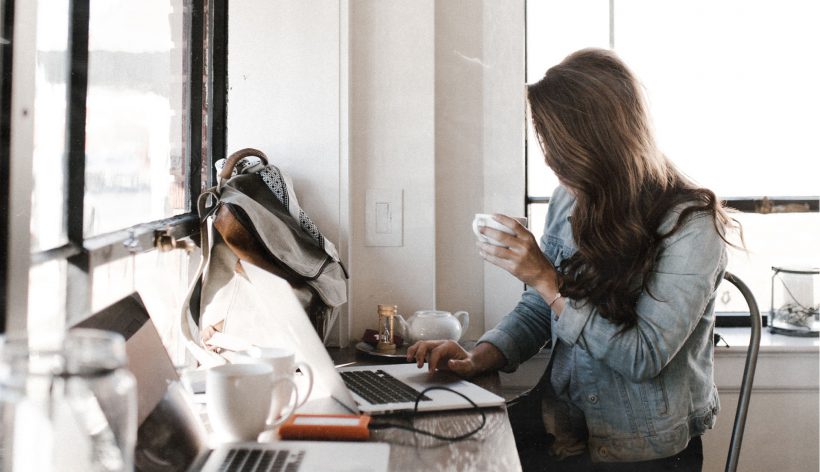 When it comes to free tools for testing your website speed, there is nothing better than Google's PageSpeed Tool. To locate broken links, we recommend you use Dead Link Checker. To check the markup of web documents in HTML, SMIL, XHTML, and MathML, you can use W3C Markup Validation Service. A research platform for testing your design by real people is UsabilityHub. They offer a free plan for basic 2-minute tests.
By running tests on your website before launch, you can maintain positive user experience, monitor and manage bottlenecks, and ensure the changes you make to your site have a positive effect on its performance.
5. Maintain your site
The work on your website isn't over once you launch it. Managing a website is an ongoing process that reflects the status of your brand. That is why maintenance is essential. It is advisable to monitor your analytics to check how your site is performing with the public. Keep an eye on your most important metrics, such as bounce rate, unique visitor count, and the most popular pages.
You should also update your website regularly with new content to stay relevant to your target audience and keep your site optimized for search engines. We definitely recommend you get regular feedback from your users, as it's a valuable tool for improvement.