Our world is interconnected now more than ever. Being "social" has taken on a whole new life from both an individual and a business perspective.
Though traditional marketing principles still apply, the way they can (and should) be delivered has changed drastically. It is no longer about enticing customers to come to you. It is about breaking through the noise to get to them. Brands have an extraordinary opportunity to reach customers on a much more personalized and humanized level that was never possible previously. The internet and the rise of innovative digital channels give brands an increasing number of platforms to leverage in this process.

Social media is perhaps the most prominent and pervasive digital channel available to brands around the world. It is a versatile and complex, yet practical form of online media that virtually every brand should leverage to reach their target audience. To create a winning social media marketing (or SMM) strategy, and truly master social media, there are a number of things business owners should take into consideration.
Please note that social media marketing is not entirely the same thing as mobile marketing, and the two terms should not be confused. More info on mobile marketing can be found here.
What Is Social Media?
Before you can craft your social media marketing strategy, it is important to take a step back and start with the basics. What exactly is social media?
In its most high-level view, social media are platforms that allow users to virtually engage in communication, build communities of similar interests, and share content with others no matter their geographic location. It sounds like a mouthful, but it truly is a digital way to socialize whether with friends, acquaintances, complete strangers, or businesses.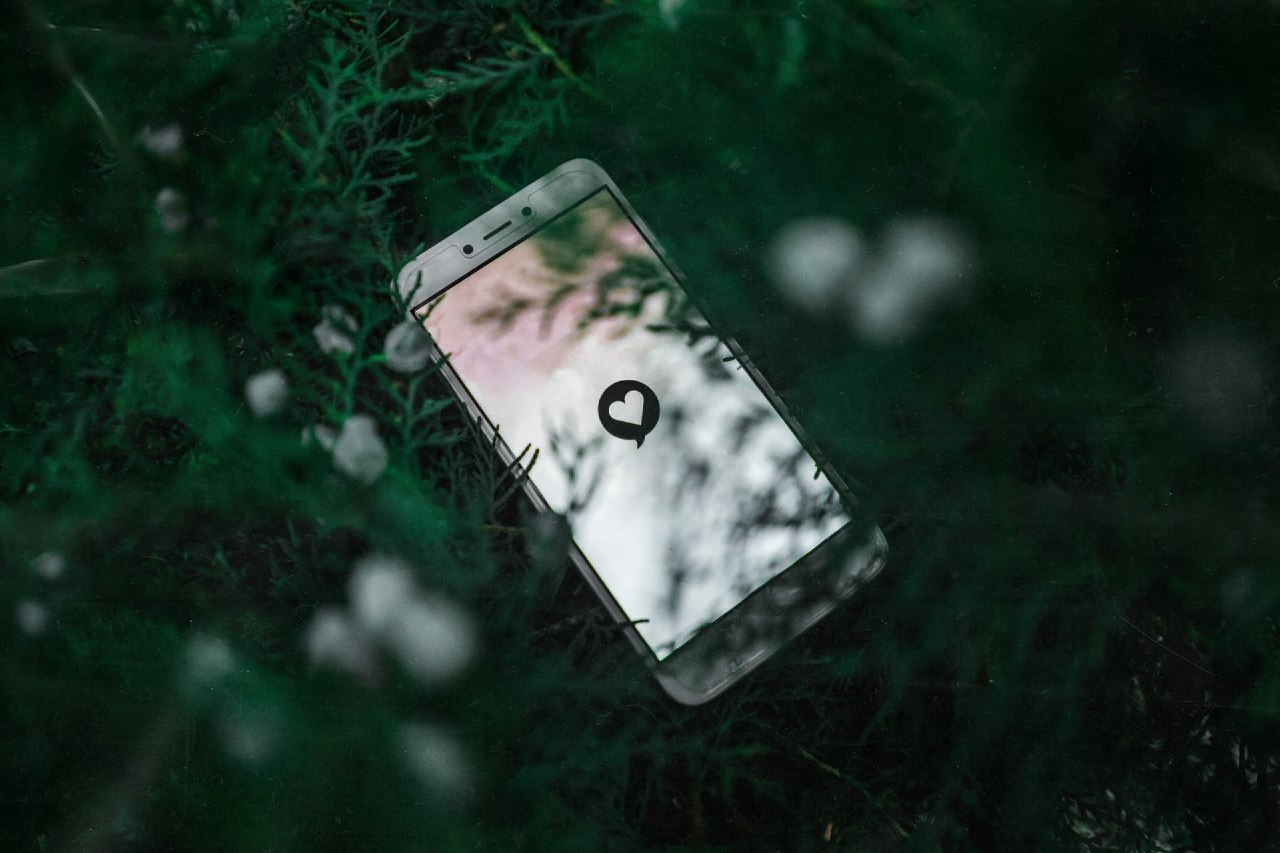 According to Hootsuite, almost 85% of all individuals that have internet access use social media. That statistic alone shows its dominance in the digital space. The importance of social media to digital consumers specifically is even more astounding. Perhaps even more incredible is that these social media users aren't just visiting one platform. On average, a user has about 8 unique social media accounts. This shows us how critical it is for businesses to be engaging on social media from multiple angles. If you don't yet have a social media marketing plan laid out for your brand, get ready to start one after exploring this guide.
What Are the Most Popular Social Media Channels?
Capitalizing on the fact that social media users engage with multiple platforms daily, companies should establish an effective online presence to reach their target audience. However, crafting a successful social media marketing (SMM) strategy on each platform cannot be viewed as a one-size-fits-all approach. While it is advisable to establish your company's presence on a few, this doesn't mean that every available channel is the right fit. Before you decide on the right way to promote your business using social media, we suggest you find out more about each of them.
As one of the most established and globally recognized social media platforms, Facebook has penetrated homes and the pockets of consumers worldwide. A few notable highlights:
Over 2 billion users.
Founded in 2004.
Reaches a wider range of demographics and skews more mature than other social platforms.
Facebook also owns Instagram, which provides marketers with many mutually beneficial tools if using both platforms.
Because of its reach, Facebook also has one of the most targeted and sophisticated built-in advertising platforms. The surplus of data collected on Facebook is a treasure trove for marketers looking to reach a specific audience demographically and psychographically.
While newer than Facebook, Instagram has a well-established, loyal user base around the world. Instagram is a highly visual social media platform that engages users through beautiful imagery and attractive video content. Instagram features:
Over 1 billion users.
The audience skews younger and more female.
Connection with Facebook allows you to run Instagram ad campaigns from one place in Ads Manager.
Facebook's ownership of Instagram offers social media marketing mavens powerful advertising options with a highly engaged audience. What makes it even more attractive is that it consolidates the paid portion of your social media marketing strategy into one simple program.
There's no better social media platform to share your high-quality video productions than on a YouTube channel. YouTube captures a truly diverse audience and is even increasingly replacing traditional television in many households.
Just under 2 billion users.
Largest demographic is 18-49 years old.
Has a higher percentage of male users.
As a visual-centric platform, it should come as no surprise that YouTube is considered the most effective video marketing platform within a social media marketing strategy.
Twitter is a unique social media platform in that it can be used effectively for encouraging interactions between a business and potential consumers or other businesses. It is mainly known for short and to-the-point content that is typically communicated via text (although images and videos have become more prominent in recent years).
Founded in 2006.
Over 335 million users.
Primarily used by 18 to 29-year-olds.
Users skew higher income and higher education levels.
Though Twitter's growth has stagnated (and in some areas declined), it can still be a powerful tool when used strategically in your social media marketing.
Though Pinterest has the smallest user base of all the social media platforms, it is no less powerful for SMM.
Over 250 million users.
The number of new users entering the platform continues to increase year over year.
More mature audience than most of the other social media platforms.
Skews toward women, and more specifically, those with children.
Pinterest is arguably the top social media channel users visit when they're searching for inspiration. While Pinterest may be relevant to a smaller number of brands, it is equally, if not more powerful (and can be potentially even more profitable) among its target audience members.
Dominated by millennials and Gen Z users, Snapchat is definitely one of if not the youngest skewing social media platforms. Unique in that the posted content disappears, Snapchat emerged as a way to quickly capitalize on real-time awareness and attention for products and brands.
Over 300 million users.
Mostly domestic, U.S. user base.
Used primarily in the 18 to 24-year-old demographic.
By leveraging elements of Snapchat, such as the stories feature, brands have been able to introduce new products or spread awareness through viral successes.
The newest social media platform to emerge on the scene, TikTok is a truly breakthrough platform due to its explosive growth in such little time. Unlike YouTube, TikTok was designed specifically for shorter, mobile-based videos.
Founded in 2016, but not available globally until 2018.
Over 800 million users.
Its largest audience is under the age of 29 and skews affluent.
In 2020 especially, TikTok has taken off and is expected to continue to grow in the coming years. Early adoption can be key to spreading brand awareness if video content fits well within your brand guidelines.
Unlike the other available social media platforms, LinkedIn is the only true business-centric social media channel. A few important facts to note:
Close to 650 million users.
A true business-to-business marketing social channel.
Focused more on business networking and professional relationship building.
Though LinkedIn may not be the best fit for your social media marketing strategy, it can be great internally for employee relations and company growth.
What Is Social Media Marketing (SMM)?
Social media marketing is all about sharing your brand's personality and offers on social media in a strategic way that not only reaches but also engages your target audience. Successful social media marketing is much more than publishing promotional material. It is about communicating directly and indirectly to build a deeper connection with your current (and potential) customers.
The use of a well-thought-out social media marketing plan can offer the following benefits:
1. Establish a strong and loyal customer base.
Implementing a social media strategy for your company can help heighten your brand awareness with new customers and increase loyalty with current ones. By using the right type of content on social media, you can humanize your brand and provide value to followers. Social media can help establish your company as an expert in its field and should inspire customers to continue to turn to you. Whether they need physical products, services, ideas, or support, your brand is the place to find it all.
2. Generate new leads and revenue streams.
Advertising on social media can be extremely successful when implemented correctly. Targeting the right audience with the right message within your social media marketing strategy can lead to highly effective conversion rates at lower costs. Having a great balance between paid and organic social content is key to seeing maximum returns. Many social media platforms have implemented native ad formats that allow users to make purchases right from their feeds.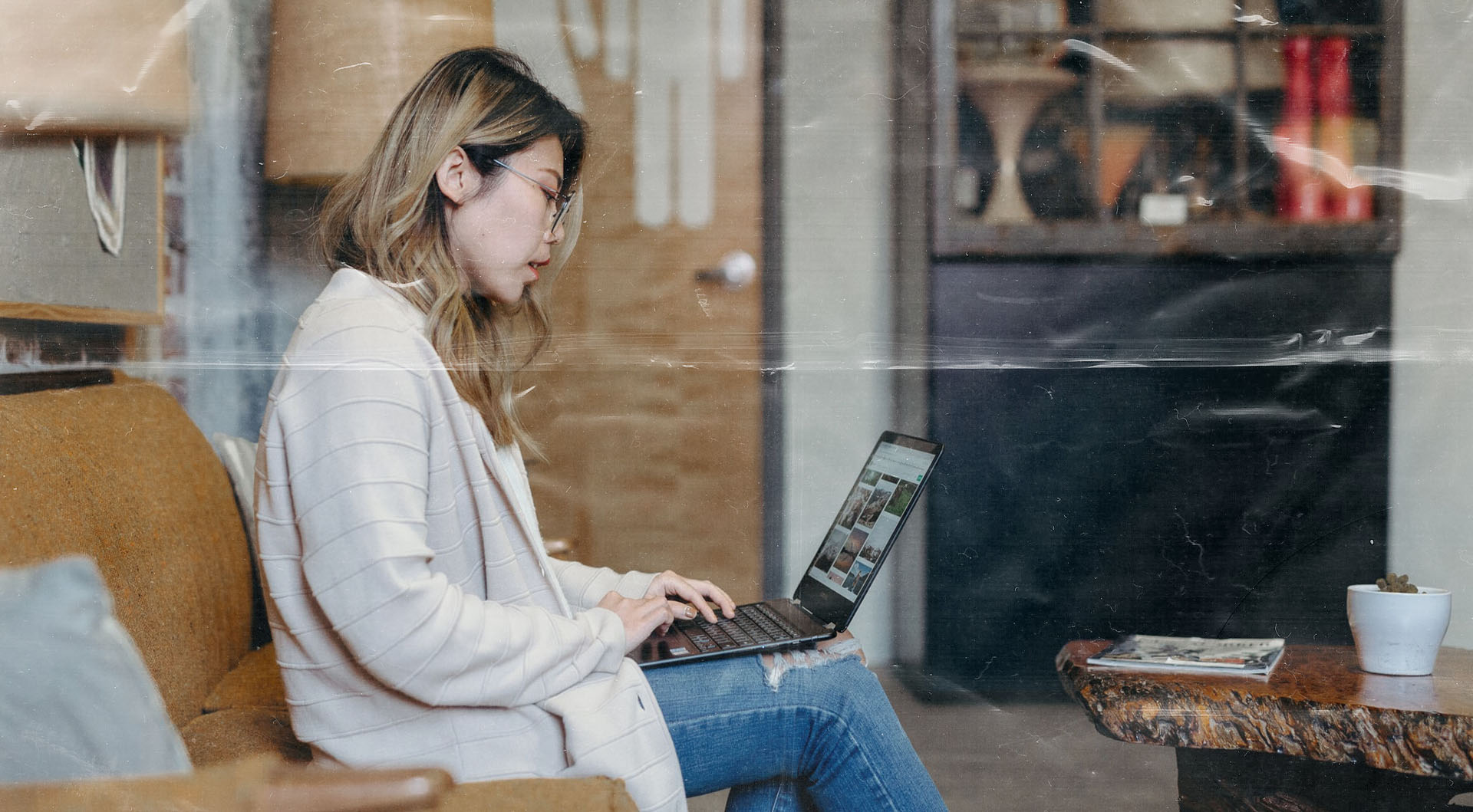 3. Increase website and/or blog traffic.
The goal of a social media presence doesn't have to be monetary. Leveraging social media to cross-promote other channels such as your website, blog or e-commerce platforms can also be very beneficial. Your followers on social media have specifically chosen to engage or follow your brand. The right type of content can encourage them to visit your website for new features, special offers, and unique experiences.
4. Garner additional positive reviews.
Social media allows businesses to show their audiences who they truly are. Think about how you can improve your customer journey through social media. Can you reach out to customers and ask them about their experience with your product or service? Many brands use social media as a customer service tool. Your sincere and timely responses can lead to a boost in positive reviews for your company. Ultimately, these types of personal interactions result in repeat business and higher sales and revenues.
How Do I Create an Effective SMM Strategy?
Now that you have a clearer picture of the various social media platforms and why social media marketing is so critical, it is time to dive into strategic development. Narrowing down your target audience, defining your objectives, selecting the best marketing channels, and creating engaging content are essential for your social marketing strategy.
To learn how to actually get started on designing your SMM plan, we recommend you read our article "How to Build Your Social Media Marketing Strategy."
Start Marketing on Social Media!
With a carefully constructed and creatively executed social media marketing campaign, your brand can enjoy a number of benefits, including acquiring a strong, loyal customer base, generating new leads and revenue streams, improving traffic to company websites, blogs or e-commerce platforms, and encouraging users to leave positive reviews of your brand.
No matter which platforms you select or how many objectives you choose to pursue, the success of a social media marketing strategy feels equally as astounding. The beauty of social media is that it is constantly evolving, and so is your opportunity to engage with it. Stay ahead of trends and continue to educate yourself and your team on the many benefits and features of these incredibly engaging social media channels.