The pursuit of traffic is a never-ending quest for anyone looking to grow their business online or who deals with digital marketing. The thing is, traffic brings more exposure to your site because it is one of the key indicators search engines take into account when ranking websites. Thus, traffic improves your online visibility and thereby increases your conversions. However, to get that initial exposure on search engines, you need to start generating traffic in the first place. This is the vicious circle of online promotion: you need traffic to drive even more traffic!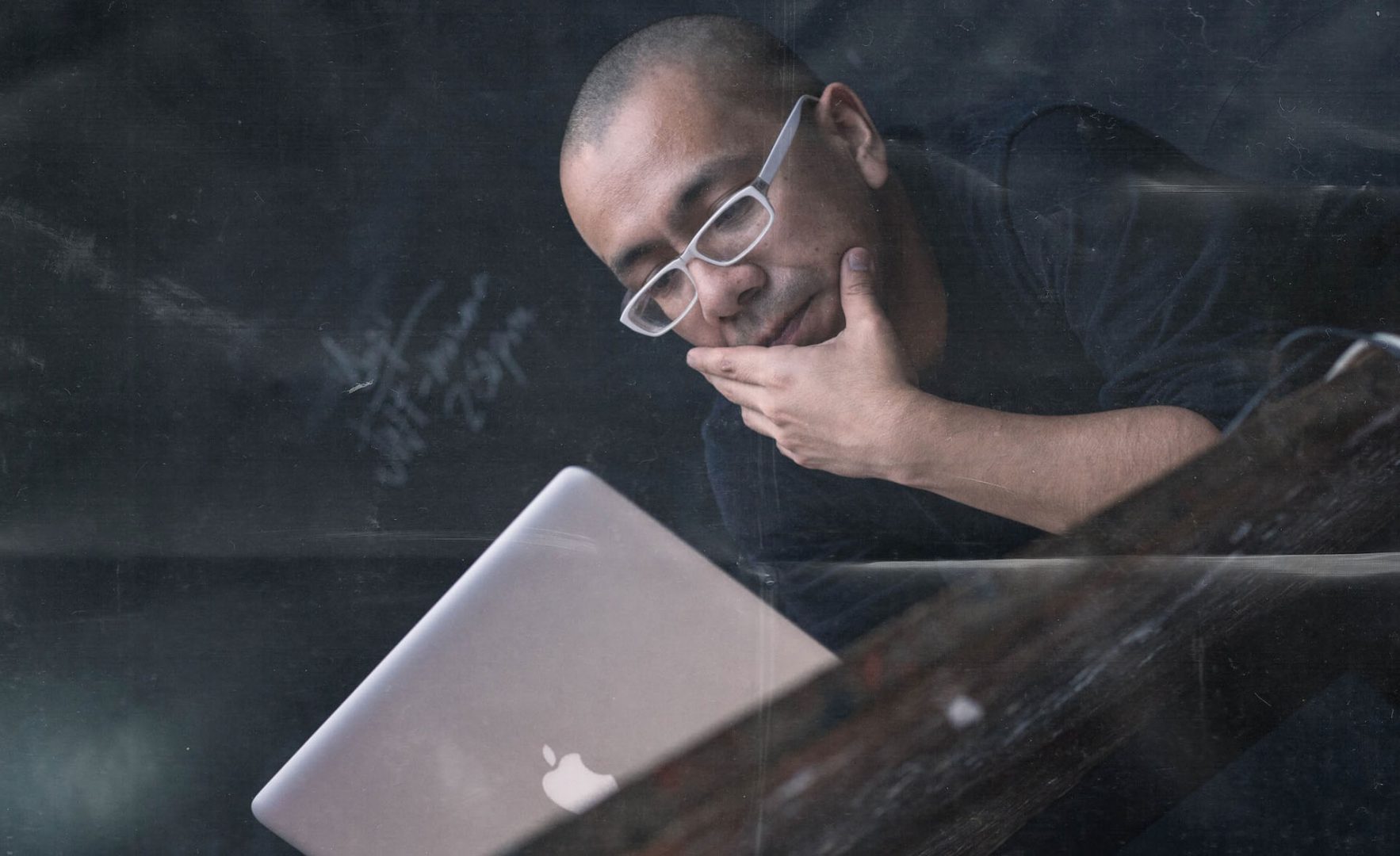 There are two common ways to acquire traffic: SEO (Search Engine Optimization) and PPC (paid ads). SEO is a strategy that takes quite a lot of time and effort to bring any tangible results. However, nothing boosts your online visibility in the long-term perspective better than SEO. On the other hand, PPC can guarantee you exposure and traffic almost instantly by showing targeted online ads to your potential customers. But PPC may cost you a pretty penny, especially if you are a start-up enterprise with a limited budget. Furthermore, PPC is like a hired gun – it will help you do the job just as long as you are ready to pay.
So which strategy should you choose when starting a new business project: SEO or PPC? This article will help you make the right decision by providing a few insights into both techniques.
What is SEO?
SEO is a set of measures aimed at making your website search engine friendly. Since 53% of all website traffic comes from organic searches (that is, as a result of people entering their search queries in Google, Yahoo, Bing, etc.), it's a no-brainer that you want search engines to "like" your website.
But this may be tricky as search engines do not treat all websites equally. The search results pages (SERPs) that are shown to users based on their search requests can only include a limited number of results. That is why all the results are ranked. The highest-ranking websites are considered by search engines to be the most relevant and useful in regard to a specific search query. Obviously, users tend to click on high-ranking results, seeing them as the most authoritative, while low-ranking sites get little to no exposure. Thus, the ultimate goal of SEO is to ensure that your site is among the top-ranking ones. In this way, your website will get in front of more eyes, receive more clicks, and generate more high-quality organic traffic.

But how do you convince Google that your website is worth including in the top search results? First and foremost, you need to show the search engine that your website meets the highest quality standards and offers unique, valuable, and relevant content. This is exactly what SEO does by employing the following activities aimed at improving the overall website quality and enriching its content:
Writing unique, engaging, and well-structured content (content marketing);
Conducting keyword research;
Implementing relevant keywords organically into content;
Writing informative and click-worthy meta-tags (title and description) for each website page;
Improving website loading speed;
Optimizing UX (user experience) and creating an effective website design;
Conducting regular SEO audits;
Creating a sitemap;
Editing robots.txt;
Identifying and fixing website errors.
All the processes listed above are essential to SEO, but they are quite time-consuming. In addition, despite popular belief, SEO is not a free traffic acquisition technique. Developing quality content, building organic links, and using the services of SEO experts doesn't come cheap. But it's usually well worth the time and investment.
By the way, if your website is built with Boxmode, you can manage some of the most important SEO parameters yourself. For example, you can edit meta titles, descriptions, H1 titles, and keywords for any page. You can also automatically generate a sitemap, edit a robots.txt file, set up canonical links, etc. What's more, the Boxmode website builder has been developed using a clean code that ensures issue-free indexing by search engines. In other words, Google will have no difficulties when crawling your content, which lays a solid groundwork for your further SEO efforts. Create a website on Boxmode and see for yourself!
Also, note that SEO is a quite fluid discipline. Search engine algorithms are constantly evolving, and this results in corresponding changes in SEO standards and practices. That is why SEO requires keeping up with the latest search engine guidelines and consistently applying their recommendations to your site.
The bottom line is this: search engine optimization is an ongoing process, which calls for continuous investments of time and resources. But its importance for your long-term online promotion can hardly be overemphasized.
What is PPC?
PPC stands for Pay-Per-Click, and it is one of the key strategies used in Search Engine Marketing (SEM). This model of advertising has become increasingly popular because of the two facts: it allows you to get to the top of search results without investing time in SEO, and it requires payment only when somebody clicks on your advertisement (hence the name of the technique). Paid search results appear right above the organic ones. However, this is only possible if you can afford spending funds on a PPC campaign.
Depending on the search engine you want to promote your site on, you'll need to use a corresponding advertising platform, for example, Google Ads, Bing Ads, Yahoo Search Ads, etc. Similar to search engine optimization, PPC relies on keywords. With SEO, you need to look for relevant keywords in your niche and use them consistently in your content. When it comes to PPC, you have to bid for the keywords you're targeting to ensure that your website appears on SERPs each time users include these keywords in their search request. The bidding amount depends on a variety of factors, including keyword competitiveness, keyword length and relevance, overall competition within your industry, etc.
Although an effective PPC campaign is impossible without consistent investments, its benefits are undeniable:
Almost instant results: It doesn't take long to configure and launch a PPC campaign, and your ads will start driving traffic to your site in no time.
Easy traffic: PPC ads will bring visitors to your site regardless of your SEO.
Accessible metrics: All PPC platforms are fitted with analytics tools, so you can track your ROI and assess the effectiveness of your campaigns easily.
Advanced targeting: PPC allows you to determine your ideal audience and show your ads only to consumers who might be actually interested in you.
No dependency on search engine algorithms: Your ads will appear in SERPs regardless of changes in SEO guidelines.
Despite all these benefits, here's why PPC cannot actually replace good-old search engine optimization:
Temporary results: Once you stop paying for your ads, your website will be removed from search results.
No effect on your domain authority: Unlike SEO, PPC cannot increase your website's authority domain rating.
PPC ads are often ignored by users: You can tell paid search results from the earned ones in SERPs by the "Ad" tag. Thus, some users prefer to avoid them as less credible and authoritative.
PPC brings traffic that doesn't necessarily translate into conversions: Users may click on your ad, causing you to lose advertising money, but not all of them will eventually become your customers.
As you can see, PPC is ideal for ensuring a quick traffic boost, but it comes at a price. In addition, it doesn't do anything for the quality and performance of your site in the long-term.
So what should you choose: SEO or PPC?
Both SEO and PPC have their pros and cons. To understand which of them suits you best, you need to set your goals straight and evaluate the resources at hand. Answering the questions below will help you make the right choice.
What is your budget?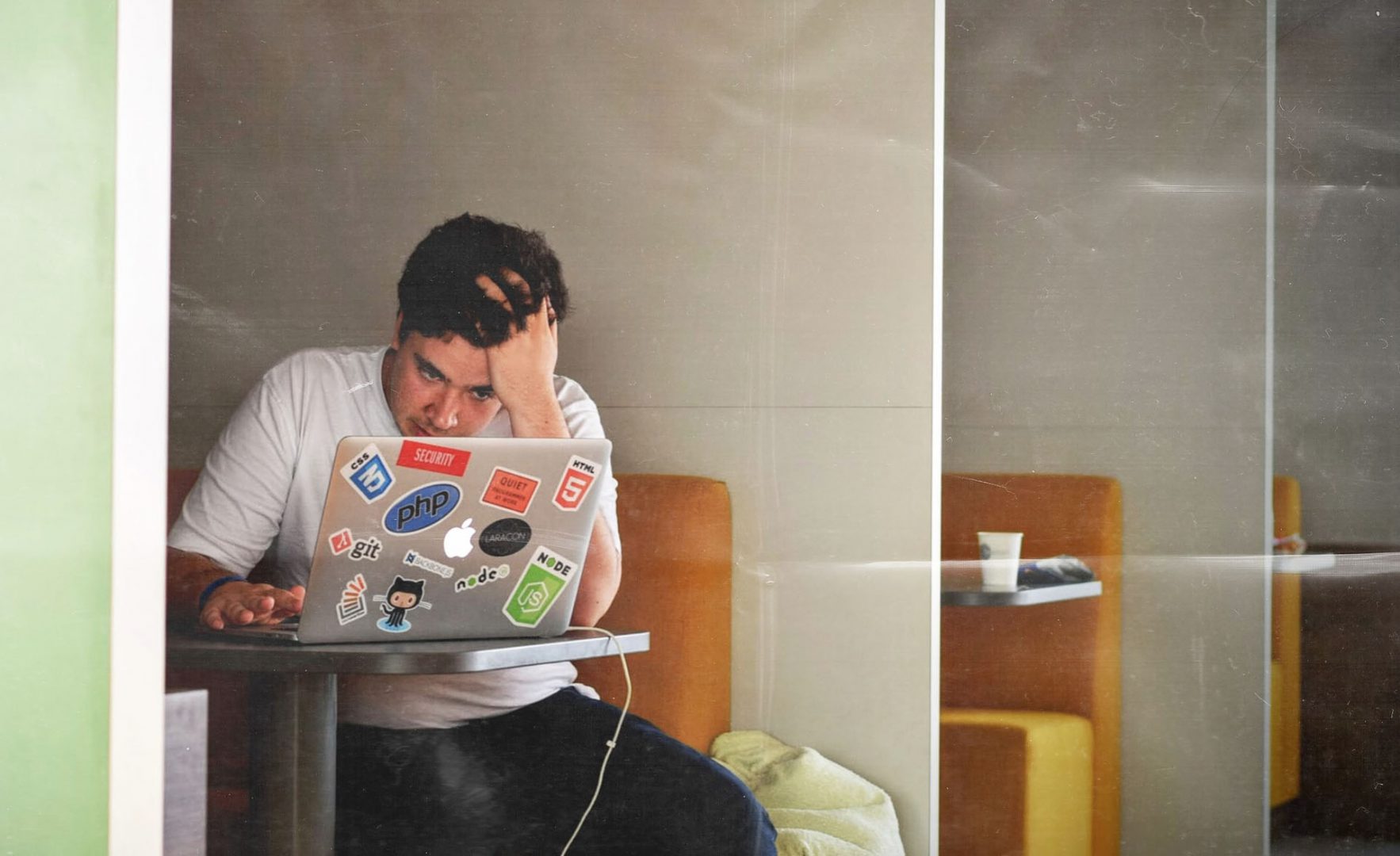 If you're just starting out, and your budget is tight, stick with SEO. Some of its methods are actually free and don't require special technical skills. Other methods do require investment; however, SEO expenses are easier to balance.
On the other hand, if you can afford to spend at least $5-10 a day on PPC, perhaps it is worth giving it a shot. Paid ads will provide you with a quick traffic fix that you need to pick up steam in the early development stages.
Which technique suits your industry best?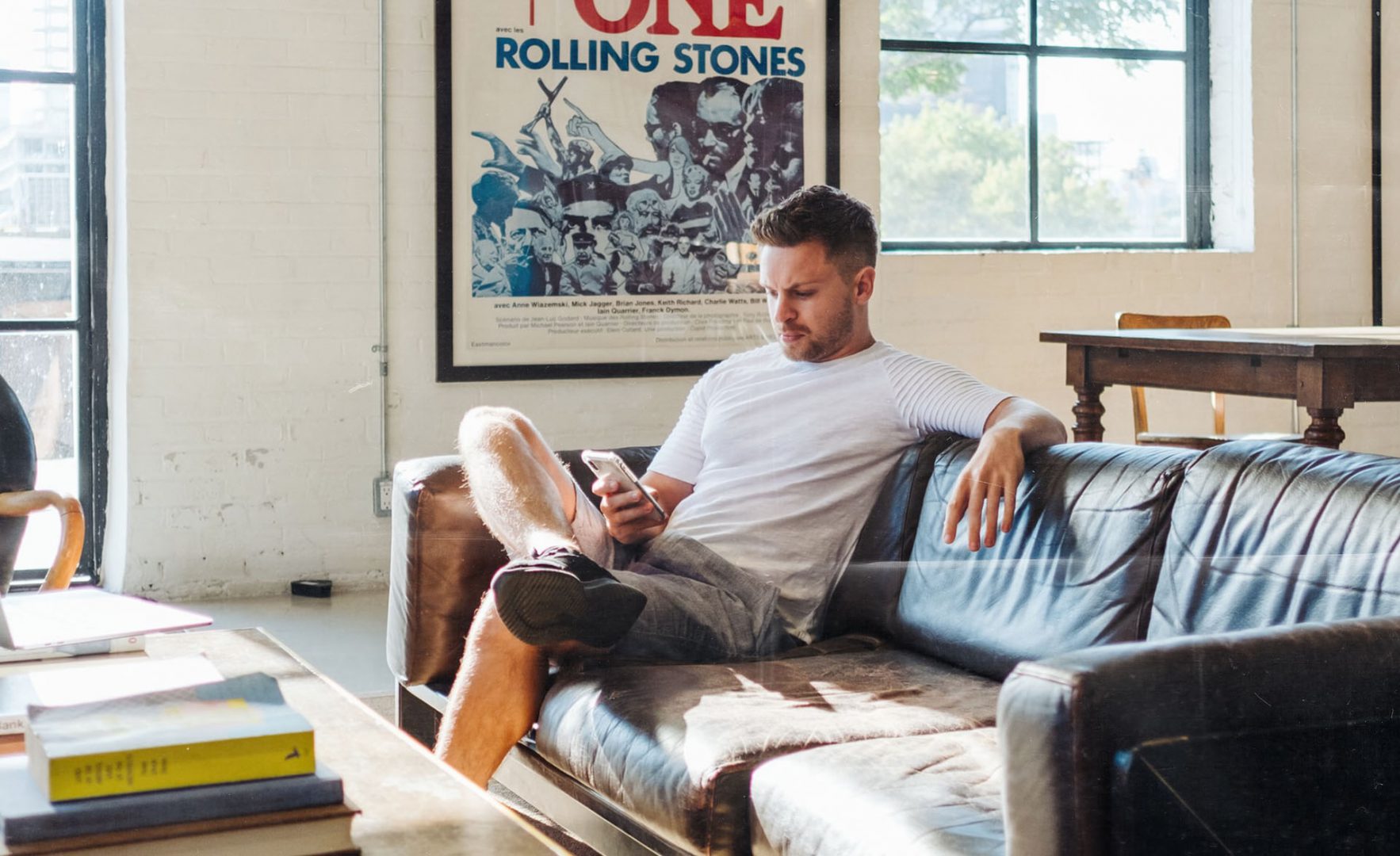 For some industries, PPC is a more effective solution, while others would prioritize SEO. For instance, if you work in a data-heavy industry, such as software development, web design, marketing, business consulting, healthcare, education, etc., you won't likely do without SEO as you will need to create and promote quality content to establish yourself as an authority and to increase customer trust.
But if you're interested in promoting an online store, go for paid ads as they will allow you to market your products directly to your target audience.
Do you prefer instantaneous traffic or consistent results?
To deploy a PPC campaign, you need no more than a couple of hours (or even less), and it will start bringing you traffic almost instantly. This is very convenient if you need to attract your audience's attention to your specific offer ASAP.
However, if your goal is to build an authoritative website in your niche with a solid audience base, you will need to create an SEO-driven marketing strategy that will ensure long-term benefits for your business.
What is the cost per click in your industry?
Cost per click (abbreviated as CPC) is the price that you pay every time a user clicks on your ad. The bidding process on all PPC platforms is based on a keyword CPC. In other words, different keywords have a different cost per click, which depends on their popularity, length, relevance, etc. If you work in a highly competitive industry, you should be prepared to bid quite substantial sums for the most frequent keywords. Unless you can afford this, choose SEO.
How high is the competition within your industry?
As said above, the level of competition largely determines the cost per click for different keywords. So, the less competitive your industry is, the more cost-effective your PPC campaigns will be.
On the other hand, if you're facing competition from other businesses that already rank high on search engines, you'll probably want to focus on SEO. Yes, it will take more time to catch up with your rivals, but you'll be spending your resources on actually improving your website and content instead of only temporarily boosting your traffic.
Conclusion
SEO and PPC are two proven ways of driving traffic. The former is time-consuming but offers consistent results; the latter is costly and has a temporary but immediate effect on your traffic gain. You may choose one of the strategies that suits your business best, but remember that the highest performance can only be achieved by combining both techniques in proportions that meet your current needs.