A new decade is upon us. With it, comes a new opportunity to reflect on where we have been and evaluate where we want to go. This inner assessment does not need to only be about yourself. While reevaluating your corporate strategies may feel like no small feat, there's no better time to do it. This is especially key when it comes to your company's digital and content marketing strategies. The digital landscape changes rapidly, and if you're not staying up-to-date on its latest features, then you can quickly fall behind.
What is Content Marketing?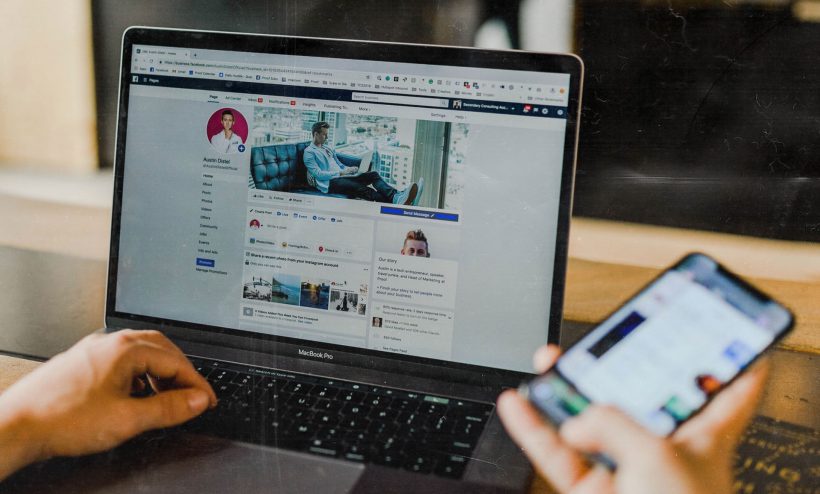 Content marketing plays a critical role in successful marketing campaigns for businesses around the world. It involves creating and spreading high-quality content and aims at building a reputable and influential brand image. Content marketing includes blog posts, e-newsletters, white papers, how-to guides, and videos. The key difference between content marketing and other tools in your marketing arsenal, however, is that it should not be self-promotional in nature. Though the content generated should be well-written and purposeful, driving an actual conversion is secondary.
Why Should Content Marketing Be a Focus?
According to HubSpot, content marketing has actually earned a significant place in marketing budgets, with almost one-third being allocated to content marketing tools. Innovation in this space is especially crucial to remain competitive and build a loyal following. There are some incredible content marketing tools that you will want to consider implementing. Before we take a closer look at each one of them, let's take a step back and think about why content marketing should be a focus for your brand. The top four benefits of implementing content marketing tools are listed below.
1. Improve SEO Traction
Through content marketing, your organization has the opportunity to elevate its SEO (Search Engine Optimization) efforts. Content should be crafted around topics that apply to a business and/or industry. It should also organically include relevant keywords you're trying to rank for. Whether you are writing blog posts for your site or hiring third-party content creators, the quality of the content is of the utmost importance. The more high-quality content produced (optimized with the right keywords), the bigger impact on your search engine rankings the content will make.
2. Show Credibility
Your content, and the platform it is published on, can help establish your brand as the authority on a particular topic or in a given field. Being able to share valuable, relevant content without feeling like a forced or blatant promotion will build a loyal following with your target audience. Use content marketing to establish your brand as the go-to resource for information on a particular set of topics.
3. Grow Audience Awareness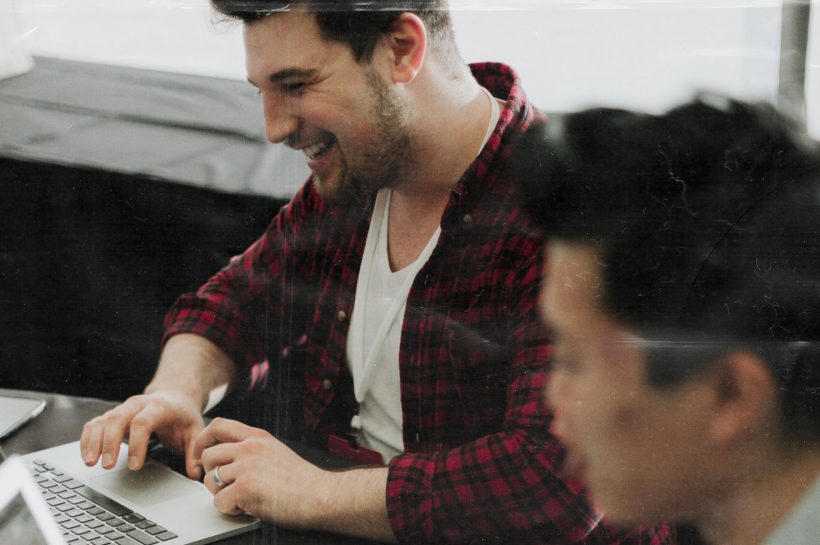 With a strategic content marketing plan, your brand will begin to appear in various outlets, across numerous platforms and, hopefully, in many respected publications. The more your content is seen, the higher awareness you will generate within your target audience. A well-planned content marketing strategy can help you build an online reputation for your brand. You can also attract more traffic to your own website if the content links back to it.
4. Increase Conversion Rates
As mentioned, the primary purpose of the content you are producing should not be to sell your brand or a product. However, as a result of strategically using content marketing tools, you will see an overall increase in your conversion rates. The more your content is viewed by your target audience, the more they will trust your brand. Naturally, consumers buy from brands they trust and feel a personal connection to. Content marketing helps establish the baseline for all of this, which will lead to conversions. There are also native ways to embed direct calls to action like email sign-up forms, social media share buttons, and affiliate products and service purchase links.
There are a variety of reasons why content marketing should be a significant portion of your marketing strategy. These, however, are some of the essential reasons for the investment of time and resources. It is also the enjoyable part of marketing that allows you limitless creative freedom!
Top Content Marketing Tools for 2021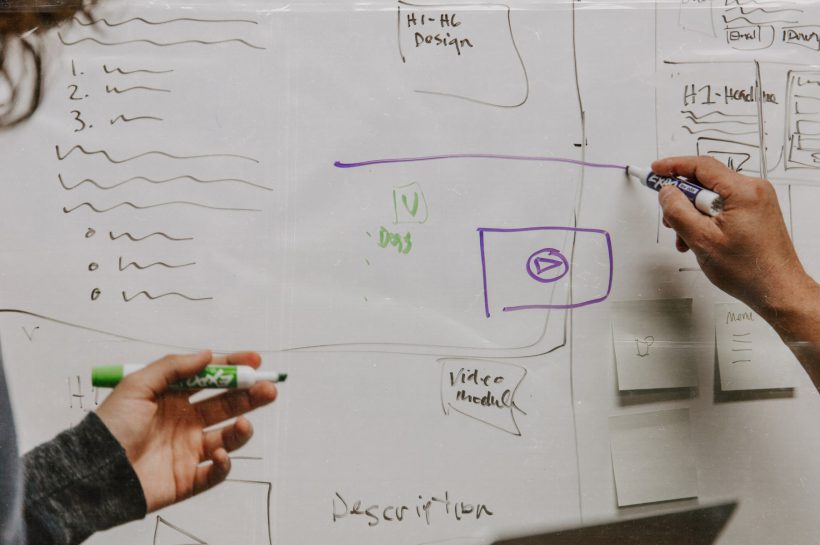 Every business should stay up to date with market trends, and especially those that can propel their brand into the spotlight. These content marketing tools will be key to leverage for a successful and rewarding return. Another major benefit of these content marketing tools is that they require little to no hard costs to implement them.
HubSpot is, in essence, a company growth resource. Every brand looking to take their digital marketing to the next level should spend a lot of time exploring all that HubSpot has to offer. The platform features both actual software and informational resources to maximize a company's sales, marketing, and customer service strategies. While there are premium paid offers that can greatly benefit businesses in the sales, service, and marketing arenas, there are a plethora of valuable, complementary tools as well. In terms of content marketing tools, HubSpot features a number of guides, infographics, articles, and video courses to improve your strategic approach.
For any digital efforts, Google Analytics should go hand-in-hand with the implementation. Though Google Analytics won't be used to help create your content marketing strategy, it certainly should not be overlooked for evaluating it. With Google Analytics, your brand can measure the success of your content not only in an SEO perspective but also in a conversion one. Through Google Analytics, you will be able to track and measure visits to your website, on-page conversions, the amount of time your readers spend on each post, and much more. It is known for being one of the most user-friendly marketing tools and is also completely free! (Does it get better than that?) If you are new to Google Analytics, there are a number of resources available to help you get familiar with it. Even the basics are extremely valuable, however, the more technical knowledge you have, the more metrics you can track and measure. When it comes to content marketing, Google Analytics can help you recognize what type of content resonates most with your target audience. You will also be able to determine where the website traffic is originating from, which can help you narrow down the platforms to focus on. (If you haven't built out a website, or feel like yours could use a revamp, there are plenty of fantastic website builders available, like Boxmode)

A strategic content marketing plan should be considered incomplete without the presence of rich multimedia content like video. According to Social Media Today, more than 90% of customers say that video influenced their desire to make a purchase. Producing beautiful visuals, either video or still images, does require a monetary investment, though just how much can range dramatically. (If you choose to use images or video clips that are not original, it is very important that you provide the proper image source.) Once the video is created, you will want to use a tool like Vidyard to manage your online videos. Vidyard offers subscribers a free option with the ability to share unlimited videos and premium options that even allow you to create your own original videos using the platform. Overall, this is one of the most valuable content marketing tools when it comes to showcasing your videography.
Whether you are developing content on your own or using an expert creator, carefully reviewing any content for accuracy before it is published should be non-negotiable. Errors can immediately raise red flags for readers and evoke feelings of doubt about your credibility. Grammarly has completely revamped the spell-check process for content marketers. The tool is free to download and very simple to use. Just upload your article, blog post, comments, or social captions to Grammarly, and receive instant feedback on the grammar, spelling, clarity, and correctness of your post. Grammarly will even score the post for you, so you can better gauge how seamless it will be for your audience to read. They do have an option to purchase their in-depth, premium service, which offers even further evaluation of your content for its engagement and delivery. Using Grammarly is truly the best way to optimize the clarity and fluidity of your content.
A sound content marketing strategy definitely requires a lot of focus and skills to generate attention-grabbing, purposeful content. If you do not have the budget to keep multiple full-time content creators on your staff, you will mostly outsource to one (if not, a few) freelance or agency writers. Here's where Trello comes in. It is one of the top content marketing tools for managing the intricacies of this process. Trello is a platform to organize and manage the content development and writing processes in one place. It can help you elevate the effectiveness of your team with calendar implementation, task assignments, to-do lists, progress tracker, and feedback hub. It will become your content or digital marketing manager's right-hand tool.
Ahrefs is hands down one of the best content marketing tools. It is a keyword evaluation tool that allows you to monitor not only how your own keywords are tracking in search engines but also how your competitors are holding up. Optimizing your content to include the right keywords is fundamental in achieving better search engine visibility. It also offers a variety of incredibly valuable features that gives the ability to monitor your content marketing success against that of your competitors. With Ahrefs, you can eliminate possible gaps in your content and devise topics and strategic plans for further development.
If your organization does not effectively use content marketing as part of its overall digital strategy, 2021 is the year to change that. Content marketing is one of the most powerful options that can be included in a digital marketing campaign (not to mention, it can carry with it little to no start-up costs). It truly sounds like the ideal combination! While content marketing should definitely be on your radar as part of a well-rounded digital marketing mix, there are also a number of results-driven reasons. These include improved SEO traction, elevated credibility, stronger audience awareness, and increased conversion rates. As long as content is relevant, purposeful, and attention-grabbing, even a little bit can go a long way.
Success Starts With The Right Tools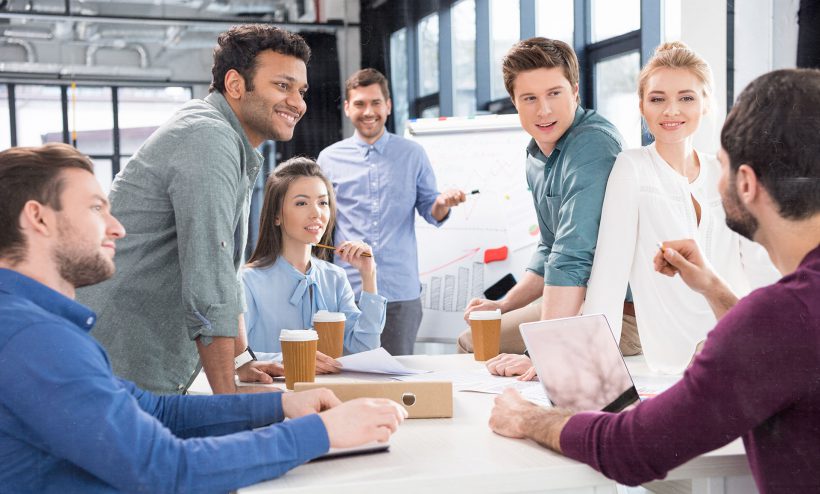 If you are ready to revamp your content marketing toolset, then HubSpot, Google Analytics, Vidyard, Grammarly, Trello, and Ahrefs should be central components in it. These tools allow marketers to take the incredible content they are producing to the next level. They also help content marketers maximize their time by evaluating areas that would take hours to review on their own. Take advantage of all the features these platforms have to offer if you can. If you have room in the budget to invest in some of their paid options as well, you will see they almost always provide a justified return. Don't forget to continue tracking the digital trends. Keep in mind that our interconnected, online world is constantly changing. New marketing tools emerge almost weekly to help optimize the content you create and elevate its dissemination. When a new opportunity to improve your strategy presents itself, go for it! It may not seem simple at first, but it will definitely be worth it!