Website owners often wonder why there is so much fuss about website design. "Everyone is doing it, but is it really capable of improving my customer traffic, and hence my business profits?"
Quality web design can benefit your business in many ways – from better brand recognition and credibility to higher conversion rates. You can even achieve your SEO goals more easily. Here are eight undisputed reasons why you should think about investing in solid web design – whether you have started a website or already have one that needs a face-lift.
#1 Great first impression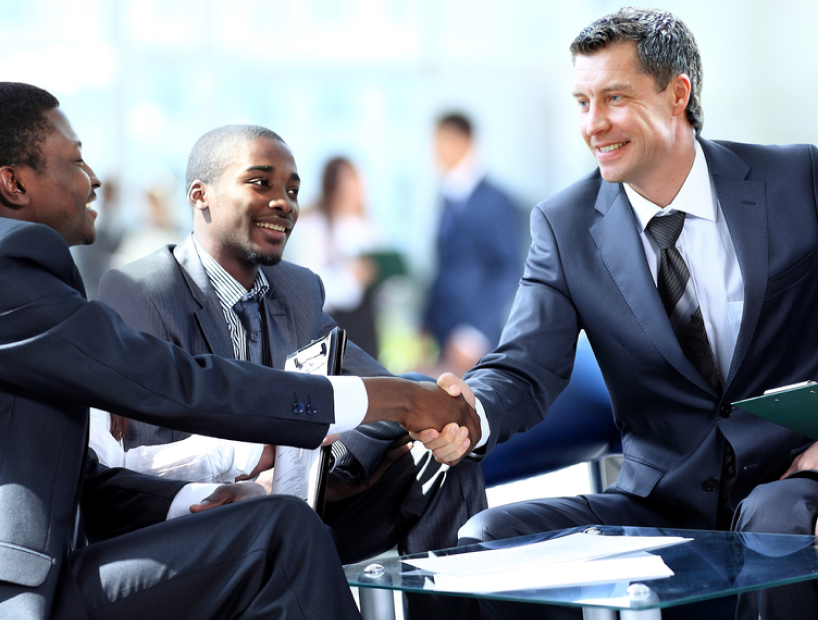 One experiment has shown that a user needs as little as 3.42 seconds to judge the credibility of a web page based on its aesthetic appeal. The unity of design elements on the home page has been called the main driver of the first impression. Another study conducted at Stanford University revealed that a design's look is the top criterion of credibility for 46.1% of users. So, want it or not, these facts mean that approximately half of your target audience puts aesthetics above functionality when forming an opinion about your brand. Design that conveys trust helps to keep your leads on your web page.
#2 Design that cares
Someone has said that web design is a brand's digital face. And that's it. It tells your audience how much you care. If you don't even put effort into creating a good user experience through responsive design, easy navigation, high page speed, and visual appeal, then how can your users believe you care to help them?
People will spend money where they feel unique and valued. So if you really want your brand to make a tremendous difference in someone's life and turn more leads into loyal customers, the quality website design must become your business mantra.
#3 Better brand recognition
To make your brand easily recognizable, you need to stay consistent with your brand logo and colors in all communication forms with your audience. If your website uses different design styles on every page, your user may feel confused, and their engagement with your brand may be shallow. Alternatively, if in your web design you follow the same uniform style guide (logo, fonts, layouts, colors, typography, etc.) on all pages, then it creates a holistic aesthetic environment where your audience feels safe and familiar. Such consistency helps form robust associations with your business promise and it builds trust.
#4 Fantastic user experience on all devices
Your internet traffic can come from different devices, big and small. If you fail to optimize your website for mobile users (who are using smaller screens), your content and design elements will be displayed inappropriately, messing up the whole user experience. By investing in responsive web design, you will get a website that adjusts to any screen size, ensuring that all of your visitors, regardless of their device type, will always get the experience they deserve.
Mobile-responsive design doesn't necessarily have to cost you a fortune. Some modern website builders such as Boxmode offer fully mobile-responsive templates absolutely free. By the way, this is a winning solution because you can not only create a stunning website without hiring a pro designer, but you can also enjoy professionally designed themes that are, moreover, fully customizable.


#5 Easy navigation without getting lost
The lack of time makes web users increasingly selective. If they can't find the information they seek in a few seconds on a website, they will abandon it and go to competitors' websites. A good web designer knows that navigation must be as intuitive as it needs to be for his grandma to understand.
This is especially crucial if a website has numerous pages. Quality web design always puts simplicity over beauty and uses a simple, self-explanatory menu bar. Now that your leads get what they are looking for, converting them into customers is a breeze.
#6 Eternal sunshine of spotless content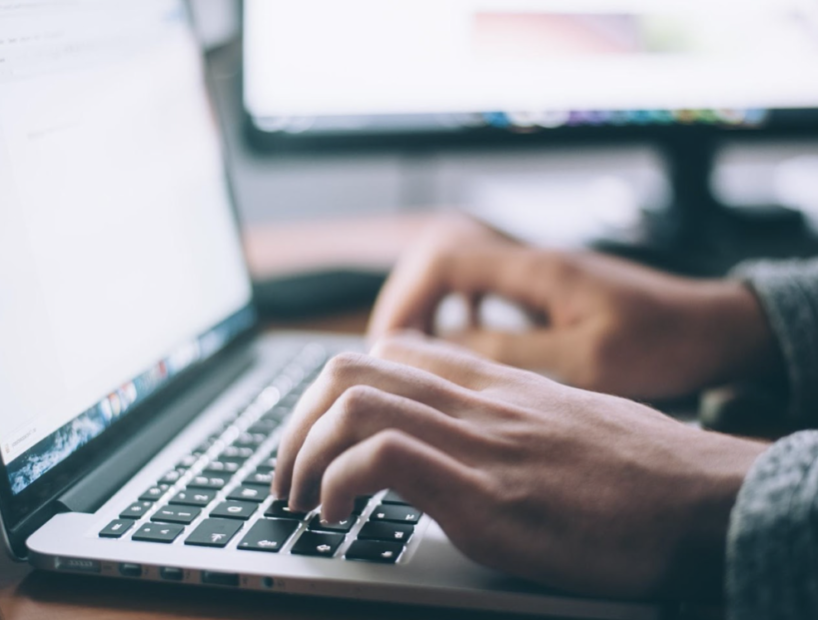 Imagine that you've put lots of effort and money into creating catchy content that brings value to your users. However, you've noticed that your users don't interact with it in the way you expected. Bad web design can kill even the most brilliant content. For example, when a page looks cluttered, your content simply can't shine through. Or when there's nothing but the text, it's a pain to read.
#7 Higher engagement with your audience
Your website must provide aesthetic food (elegant layout, beautiful typefaces, visuals, videos, etc.) for your users' eyes. Juicy design elements help break up text and boost engagement with the page. In these terms, videos are ten times more engaging than plain text. However, despite these obvious benefits, visuals are a good thing only when taken in moderation.
According to Adobe's report, 39% of users stop engaging with a website if images take too long to load or if the content is unattractive. Good website design is about balance and purpose.
#8 Facilitated search engine optimization
Most users read a website in the same way they would read a book (from left to right and from top to bottom). By placing the most essential and keyword-rich content in these "hot" areas, you can help deliver your message more efficiently and improve the website's position in SERP (search engine result page). The point is that such a strategy helps make crawling a website easier for a search engine. It results in higher website placement and better visibility.
Businesses invest in user-friendly and responsive web design because they care. They treat their visitors as worthy of consuming information and interacting with their brand in a useful, and aesthetically pleasing way. The return on investment of such businesses is always huge because valued visitors always return for more.