Using a website builder such as Boxmode makes it easy to create a professional-looking site for your business even if you have no coding experience or design training. However, to give your visitors the best possible experience, it's a good idea to compile a set of guidelines that will steer you in the right direction as you build or update your website.

What Are UI Guidelines?
When you design a website or application, you have many decisions to make. You have to choose which icons, page templates and layout grids, typography, buttons, colors, and other components you will use. Your tone of voice is also important. All the text on your site, from your "About Us" page to your error messages, needs to be written in the same style. Together, these decisions shape the final appearance and functionality of your site's user interface.
UI guidelines describe and explain all the components that will be included in your UI, and include a library of assets that can be reused, such as logos and social media icons. UI guidelines can also describe the general design principles you are going to follow. For example, the Apple Human Guidelines for iOS encourage developers to design content that fills the entire screen and to keep drop shadows to a minimum.
Why Are UI Guidelines So Important?
1. UI guidelines help you create positive user experiences
UI guidelines ensure your designs are consistent across your website, making it easy to use. For example, if you choose to underline all links in a blog post and make them a different color to the surrounding text, you need to apply this guideline to all the other links on your blog. Otherwise, your visitors may assume that text that isn't underlined or a different color can't be clicked. As a result, they may miss out on valuable content.
Try to base your UI guidelines on conventions in web design. For example, radio buttons are normally used when a user can only select one option from a list, and search bars are usually positioned on the top left of the screen. By incorporating these rules into your UI guidelines, you'll produce an intuitive website.
Bear in mind that your website or app needs to look good on mobile and desktop devices, so make sure your UI guidelines produce designs that display well on screens of all sizes.
2. Implementing UI guidelines will increase your sales
Most online shoppers (68%) say they sometimes click away from a website because its user interface is badly designed, and 70% of customers sometimes abandon their shopping carts if a site offers a poor user experience.
A set of UI guidelines that make every stage of the shopping and checkout experience as smooth as possible can give you a competitive advantage. For example, when it comes to creating product descriptions, you may decide that each description should be written as 6-10 brief bullet points that outline standard features such as size and color. By implementing these guidelines every time you list a new item on your online store, you'll make it simple for customers to choose the best product.
3. UI guidelines can save you time
When you add a new page or function to your website, you won't have to make any design decisions, because they will all be listed in your guidelines. This streamlines the development process, freeing up time that could be spent working on other aspects of your business.
Another reason UI guidelines save time is because they allow you to create modular designs. For example, if you have already decided how the buttons and information fields on your website should look, you can combine elements when creating a contact form instead of creating a new component from scratch.
4. A set of clear UI guidelines help you communicate your vision to other people
If you ever need to ask someone else to update your website, having a clear set of design guidelines will make it much easier for them to do their job. When they want to add content to your site or make design changes, they can simply refer to your UI guidelines and copy design assets from your library as required.
5. UI guidelines are key to creating a distinctive brand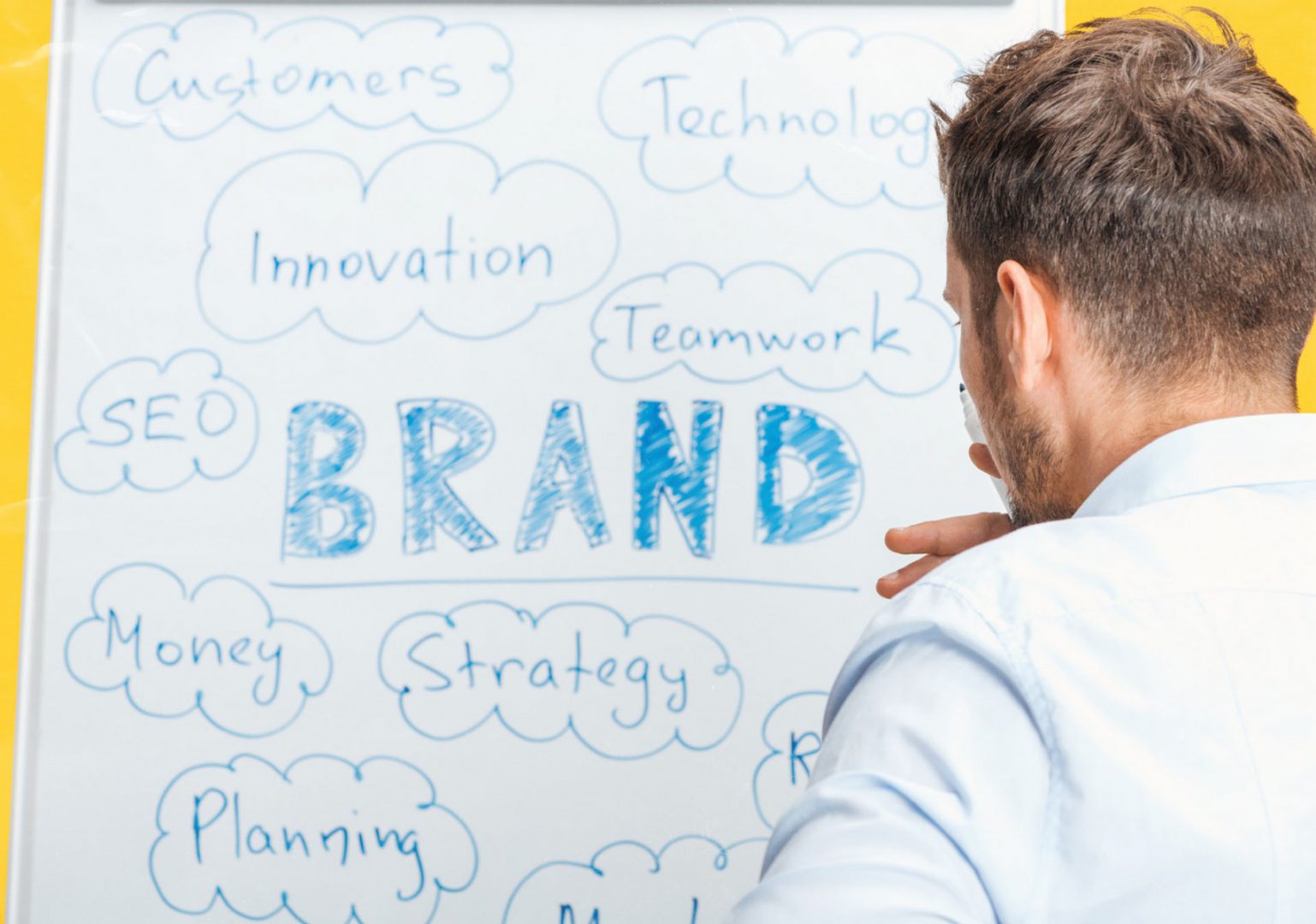 Your visitors will expect every page of your website to have the same aesthetic. The design choices you make will determine how your brand and organization is perceived. Your site's color scheme is a basic example. Colors are a form of communication, so if some of your pages are very bright and others are muted, your target audience may not know what to expect from your brand.
6. UI guidelines help you create an accessible site
Around 15% of the global population has a disability, such as a visual or hearing impairment. A set of thoughtful UI guidelines ensure your site is accessible to as many people as possible. For example, using contrasting colors may help visitors with visual impairments. The W3C Web Content Accessibility Guidelines (WCAG) is a great resource you can use when putting your guidelines together.
Catering for as many users as possible isn't just the right thing to do; offering an accessible experience will also enhance your brand image.
Not sure where to start?
If you aren't sure where to begin, you can use a template to put together guidelines that cover all the key aspects of UI design. Try MediaLoot and Speckyboy's free resources. Look at other peoples' guidelines for inspiration. Check out Bashooka's list of 40 inspiring examples.
Your UI guidelines will change over time
Most UX problems can be solved by asking users for feedback. You don't need to recruit large numbers of testers either; five is enough. If they report any negative user experiences, take their comments on board and adjust both your site and UI guidelines accordingly. Whenever you make any significant changes, ask your testers for their opinion. Ultimately, the success of your website comes down to its usability, so try to make your visitors' experience a top priority.