We at Boxmode try hard to make things easy and convenient for our users.
We take your expectations and suggestions to heart and get really excited when we manage to bring them to life!
Today, we are thrilled to present new features released in July:
Accept payments through your Boxmode website with a PayPal button!
It has never been easier to integrate a PayPal button on your Boxmode website! You don't need to learn how to write complicated code to get this done.
Visit our Help page for clear instructions on adding a PayPal button and enjoy your business growth with Boxmode!
Shake up your design with free stock photos from Unsplash!
Anytime you want to add or change an image on your website, you can easily access Unsplash's extensive collection of over 1.5 million free stock photos directly from the Assets Library menu. The downloaded images will be immediately added to the Current Project folder!
Unsplash grants you a worldwide copyright license to download, modify, copy, distribute, and use photos from Unsplash for free, without any permission from or attributing the photographer or Unsplash itself.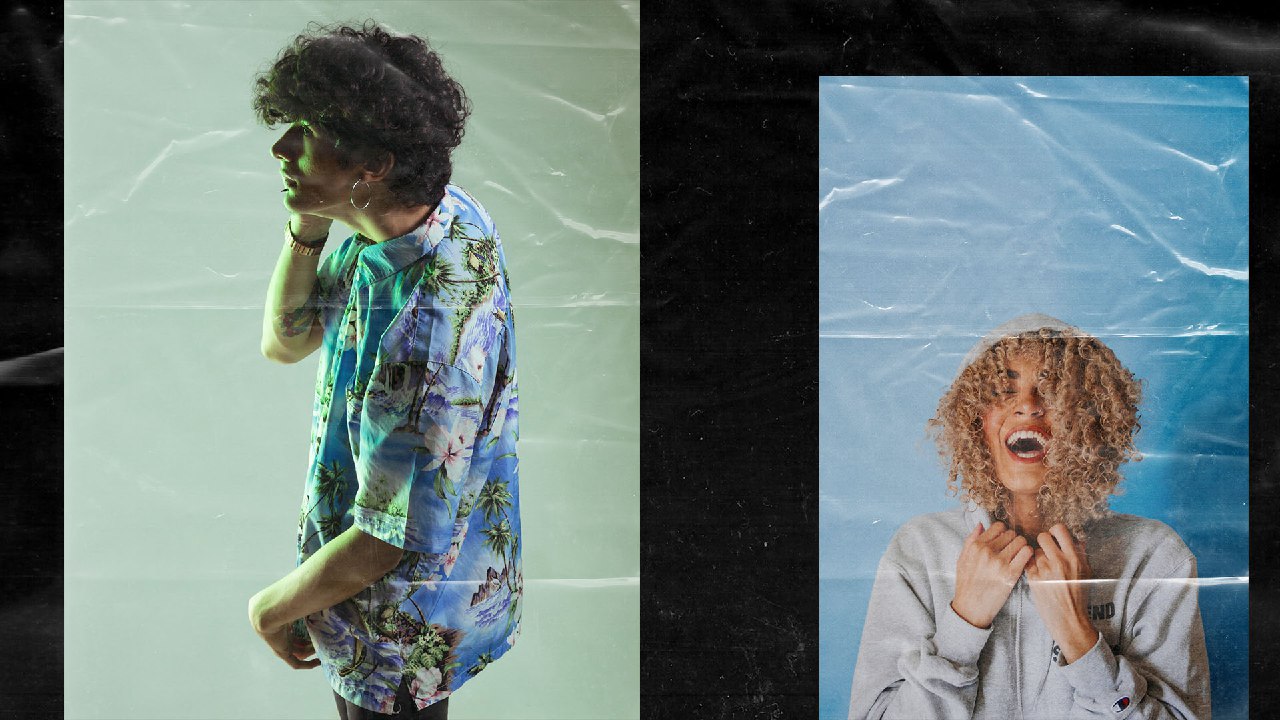 Google Maps Widget is now integrated into all Boxmode templates!
Showing exact physical location on the map is essential for many businesses, especially brick-and-mortar ones. From now on, you receive an embedded map widget with every Boxmode template, out of the box. When developing a project from a template, all you need to do is enter your business's location in the widget's properties!
You can also move and resize the widget as you see fit—more information about setting up the Google Maps widget is available here.
Unauthorized users can get back to their unfinished projects anytime.
Did you start creating your website with Boxmode and then accidentally closed the browser tab without saving the progress? Not a problem anymore! From now on, we're keeping unfinished projects for you! Once you return to the Boxmode editor, you will be asked if you want to proceed with your last project.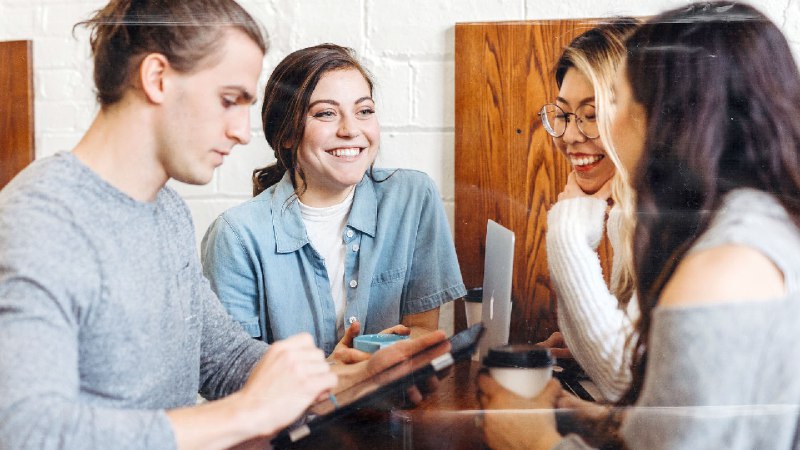 Contact Form Widget is now integrated into all templates!
Leave your website visitors no chance to bounce with our responsive contact form widget. Now, when starting a project with a template, you get a ready-to-use form out of the box!
What makes this widget so special? Fully customizable fields with flexible settings.
Explore the Contact Form widget here.
More stylish and responsive templates!
Choosing the right template for your future website should be a pain-free experience. This is why we work thoroughly on our template selection so that you can find the one-and-only perfect theme to cover all your needs.
In July, we've extended our template list with four new themes:
Wine & Dine, a well-balanced theme that will help you introduce your restaurant to the world.
New Church, a clean and elegant template for church websites, religious communities, and non-profit organizations.
Dental Care, a clear and tidy theme developed for dentists and dental clinics.
GoodMed, a professional medical website template for doctors, chiropractors, veterinarians, hospitals, clinics, and other businesses involved in the health industry.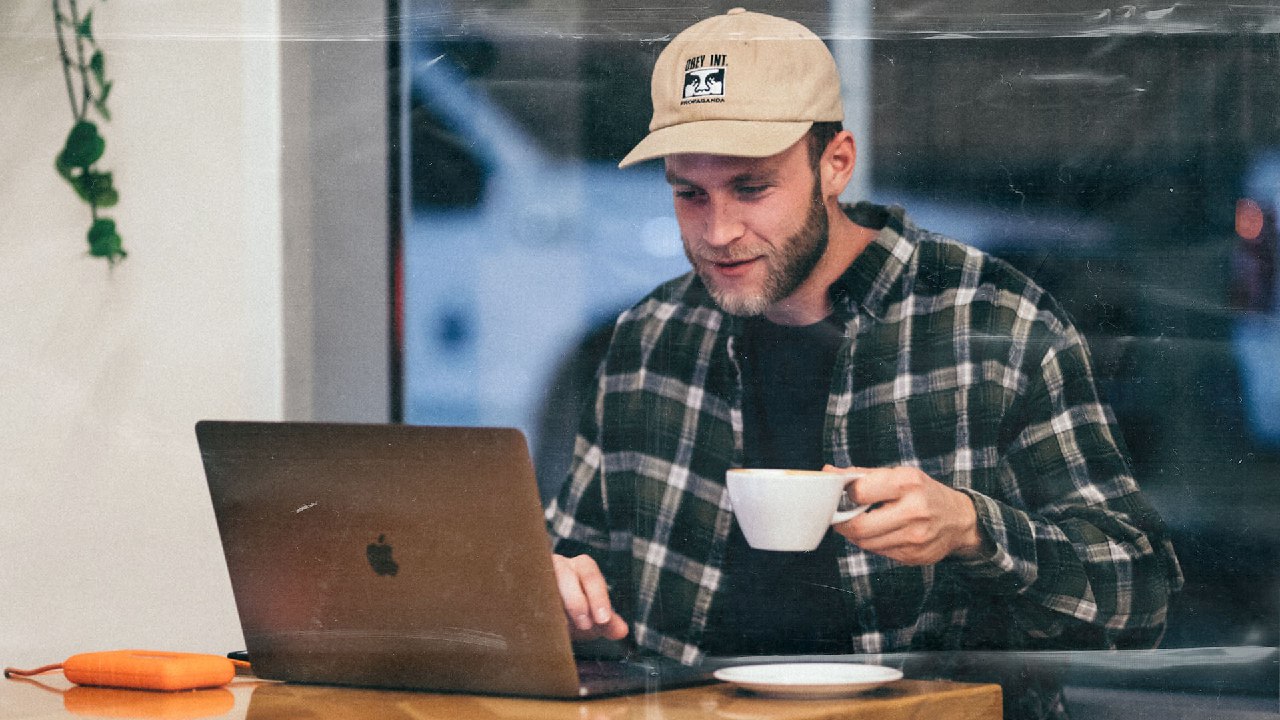 We hope these new features will help you enjoy Boxmode even more and enhance the user experience on your websites.
To keep abreast of Boxmode's news and developments, you are welcome to subscribe to our blog updates and social network pages.