Boxmode is rapidly developing and improving from month to month. We direct all our efforts to make your experience with the Boxmode website builder enjoyable and fruitful.
The latest updates of January and February are ready for you. Let's take a closer look at them.
#1 Image SEO: alt & title attributes
Adding descriptions to every image on your website helps optimize them for search engines and improves your site's visibility in Google search.
The image alt text describes the image textually, and the image title tag provides an image with a title. Both of them are now available on your Boxmode-based websites.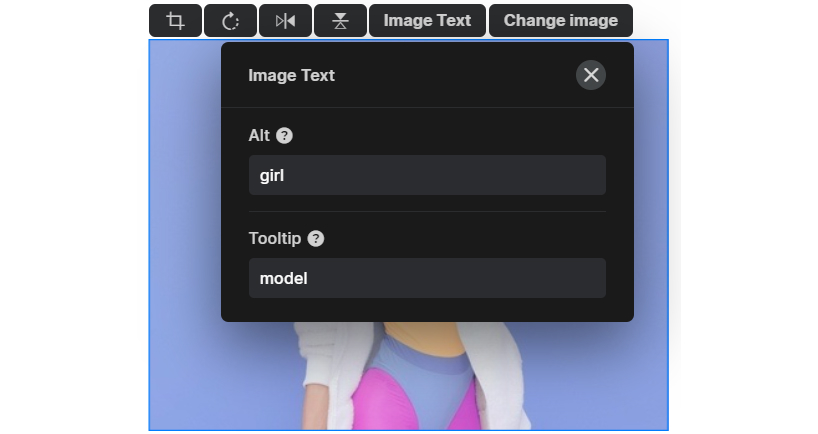 #2 Template preview mode
It can be challenging to pick the right theme for your site without checking out its full functionality. To make the template selection process as easy as possible for our users, we developed a template preview mode.
After hitting the Preview button, you can look through all template pages and elements and decide whether it meets your needs. You can also check the desktop, tablet, and mobile versions of templates while previewing.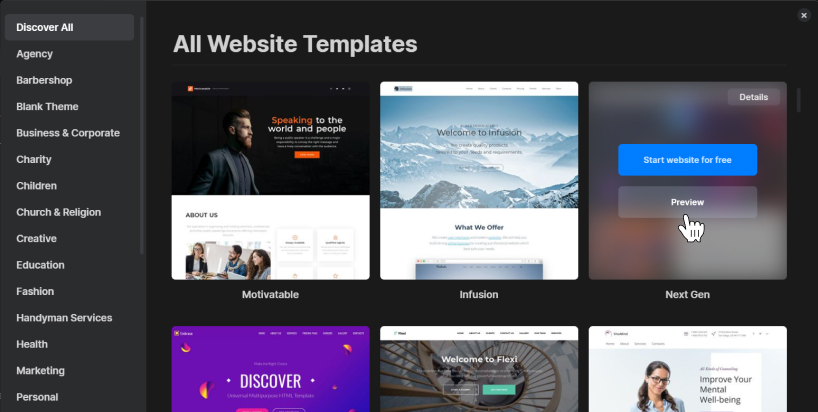 #3 UX design improvements: checkout and "plus" [+] panel redesign
A new design of the "plus" [+] panel is finally released! It now takes the form of the accordion menu, and you can easily switch between Basic Elements and Widgets tabs.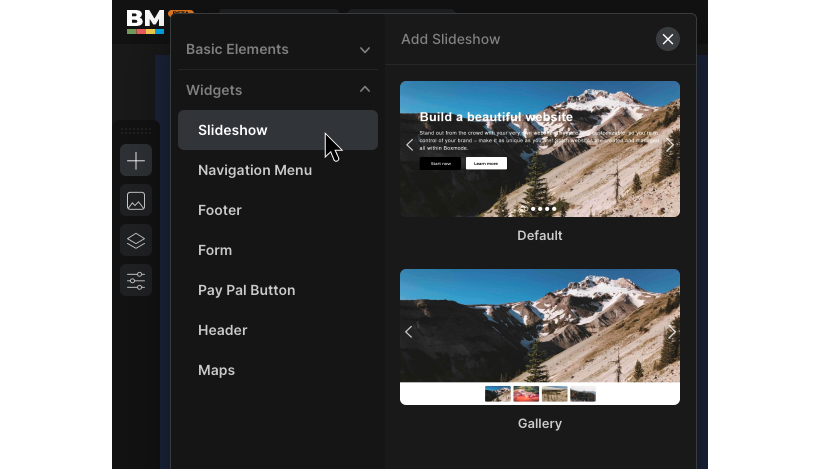 The "plus" [+] panel redesign is the first step to implementing many new features, such as – spoiler! – a new Section feature meant to help users insert pre-designed content blocks, such as "about us," "team," "contact us," and others into their website pages.
Another thing we've improved is the Checkout popup design. Now you can see it full-screen, which allows you to check all the purchase details more conveniently.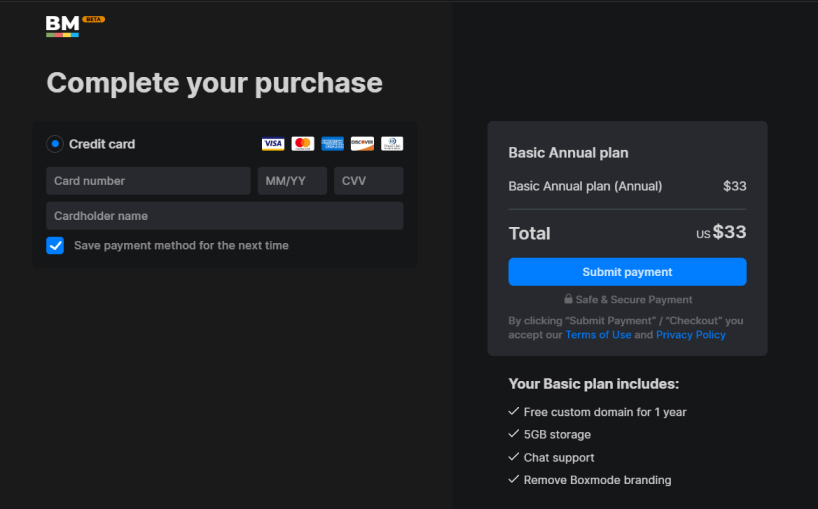 #4 Other news and improvements: Safari-friendly website builder, Press Room page
We also have great news for macOS users. Boxmode website builder is now fully Safari-friendly. You can seamlessly create your website and add the necessary content to it in the Safari browser.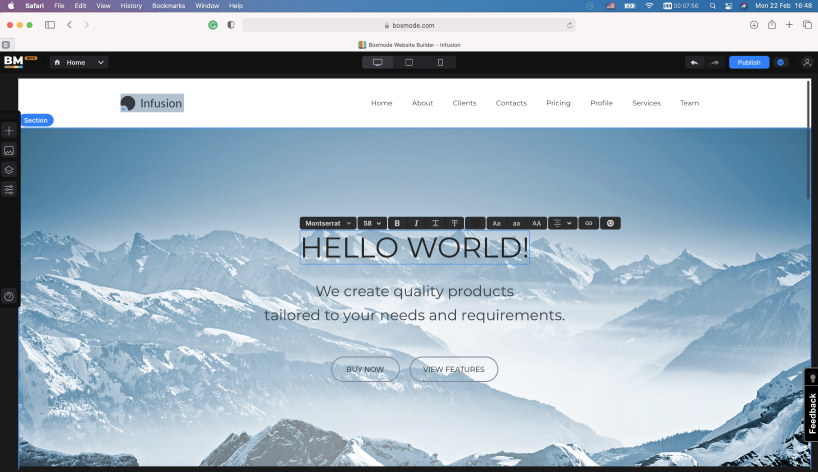 Last but not least pleasant news: we added the Press Room page to our website. Here you can learn the key facts about Boxmode and get a Boxmode Media kit with beautiful images for press releases, PR campaigns, and other types of media communication.
Significant spring updates are just around the corner. Subscribe to our newsletters and official Facebook community and be first to know Boxmode news.