We launched Boxmode about a year ago, and it has already achieved amazing results. We have more than 34,000 registered users across 190 countries, hundreds of glowing reviews, and numerous heart-warming user stories about their experience with the Boxmode website builder.
What's more, Boxmode boasts some awards from two authoritative business software discovery platforms. Comparecamp honored Boxmode with the Great User Experience Award and Rising Star Award, and we received the Quality Choice Award and Trusted Vendor Award from Crozdesk.
Great User Experience Award
Boxmode earned the Great User Experience Award thanks to its ease of use, intuitive interface, powerful functionality, and customizability. Among the most valuable benefits of the Boxmode website builder, our users emphasize an easy-to-navigate dashboard, drag-and-drop editor, and embedded SEO and marketing tools.
Moreover, people like to use modern pre-designed templates created for 22 different niches, such as sports, restaurants and cafes, health, etc. With these ready-to-use templates, users can build websites for their small businesses, clients, or personal blogs, even if they don't have coding skills.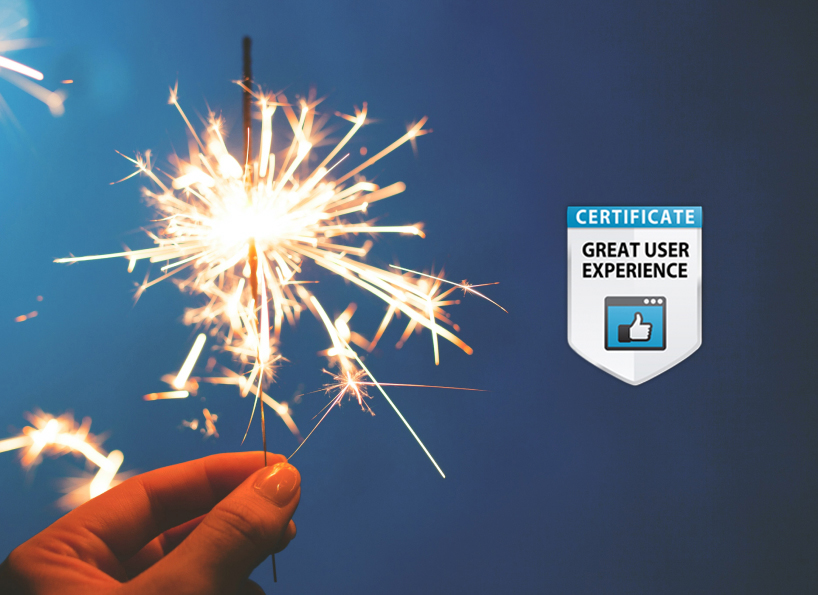 Rising Star Award
Boxmode received the Rising Star of 2020 Award for its dynamic development and growth. Comparecamp readers voted for Boxmode as a quick, simple, and good-value-for-the-money website builder. Our professional customer support, available 24/7, is worth mentioning, too.

Boxmode has hard-driving ambitions and growth prospects. Our main task is to make a website creating process for businesses of different sizes faster and simpler. Whether it's a local cheese factory, an educational project, or a grocery store, Boxmode offers numerous tools for presenting products and services.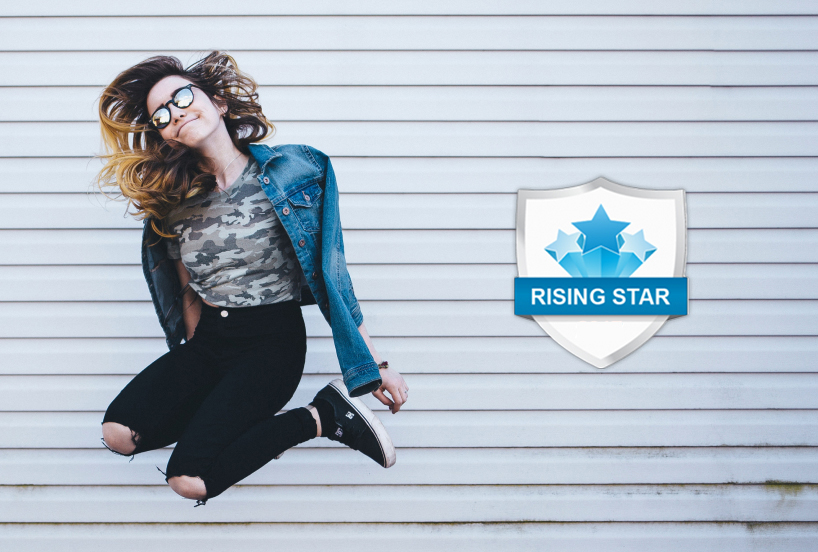 About CompareСamp
CompareCamp is one of the leading online review websites for SaaS products and B2B services. It provides comprehensive information about businesses in different niches and industries, so users can learn more about products and compare them.
CompareCamp experts scored Boxmode 8.3.
Its product quality score was:
Features 8.4
Ease of use 8.3
Customer support 8.2
Value for money 8.3
Quality Choice and Trusted Vendor Awards
Boxmode got two awards from Crozdesk as an excellent solution for creating websites, the Quality Choice Award and the Trusted Vendor Award. This means Crozdesk professionals and users scored Boxmode as a high-quality product that people use and trust.

Boxmode stands out among website builders thanks to its user-friendly interface and attractive design. Users can fully control their websites' customization, connect their custom domains, and receive expert support (if necessary) in one place.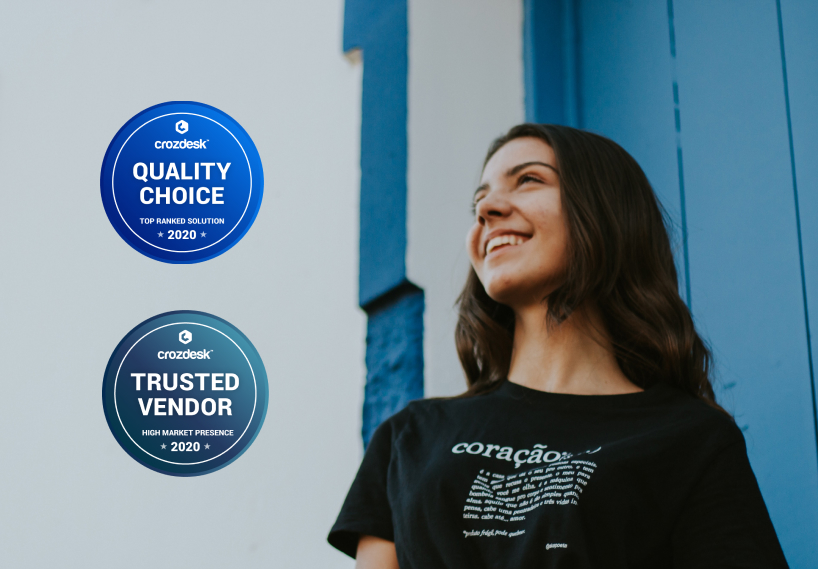 About Crozdesk
Crozdesk is an advanced platform for reviewing and comparing business software products. It offers reviews for thousands of business solutions across 300+ different categories.
Boxmode got a 79/100 score in the Easy Website Builders category thanks to press buzz, recent user trends, and customer feedback on Boxmode.
Boxmode received these awards thanks to its loyal community. The Boxmode team is grateful to users who grow their businesses with us. Our customers inspire us to develop and improve the Boxmode website builder according to their requirements. Thank you!
And this is just the beginning. Onward and upward!