Behind every successful brand, there's a person. At Boxmode, our founder and CEO, Max Yarchevsky, is this person. He has managed to gather a professional team and launch a cutting-edge product that meets users' needs.
Forbes Technology Council, an invitation-only community for world-class CIOs, CTOs, and technology executives, accepted Max Yarchevsky onto the council we're proud to say.
A review committee vetted and selected Max based on the depth and diversity of his experience. Criteria for acceptance include a track record of successfully impacting business growth metrics, as well as personal and professional achievements and honors.
"Forbes Technology Council is a closed community of professionals with a powerful potential for networking and partnership that every modern startup needs. I'm glad to be a part of this community and share my expertise with like-minded people," Max Yarchevsky says.
About Boxmode CEO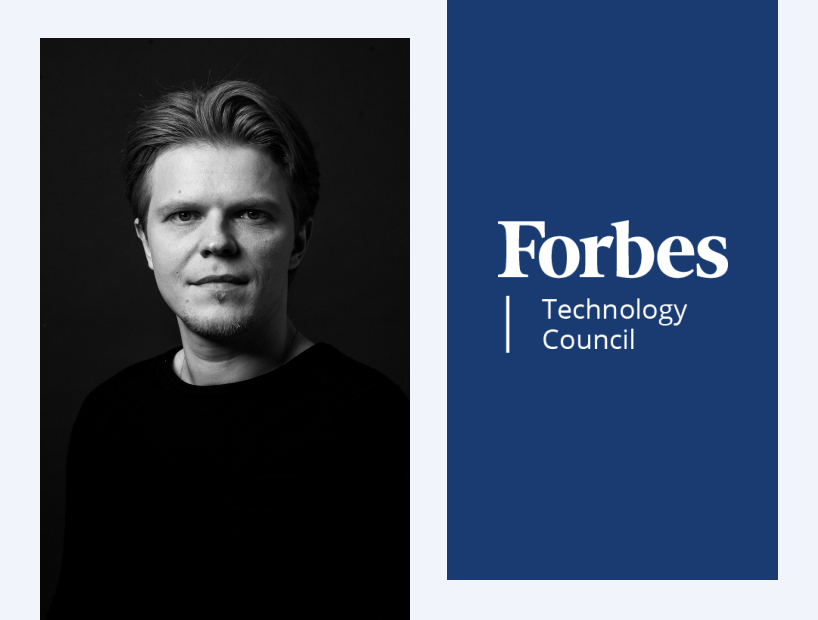 Max Yarchevsky is a real tech geek. He got his first PC when he was three, and since then, he's a big fan of technology. He has extensive experience in launching tech products on the global market. He was a co-creator and CTO of the world's sought-after stock photography sharing platform, Depositphotos. Then, Max Yarchevsky held the position of the COO and later CEO of Ning, a global online community-building platform.
Taking to creating cutting-edge products like a duck to water, he formed the idea of a perfect website builder. The first version of Boxmode appeared in 2017 as Yarchevsky's pet project. And in early 2020, he and his high-level professional team launched the minimum viable product (MVP).
About Forbes Technology Council
Forbes Technology Council is a community uniting respected leaders of innovations and senior-level tech executives.
Through active communication within the community, members share their insights, help each other overcome challenges, learn, and grow. Moreover, Forbes Council members can publish their expert articles on Forbes.com.
As a community member, Max Yarchevsky published his first expert post, "Four Tips To Bring Your Small Business Online."
Subscribe to our blog, Facebook Community, and Max Yarchevsky's personal Facebook and LinkedIn pages and stay tuned for his next post in Forbes.